First Responder Friday at Southwick!!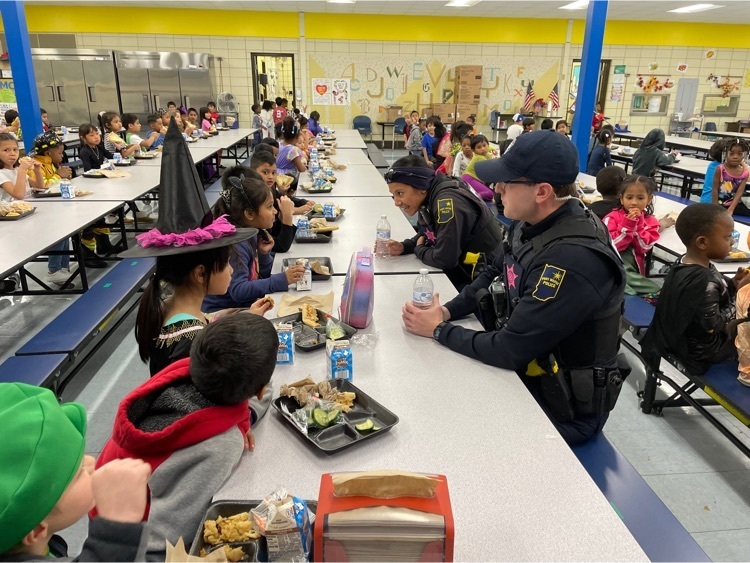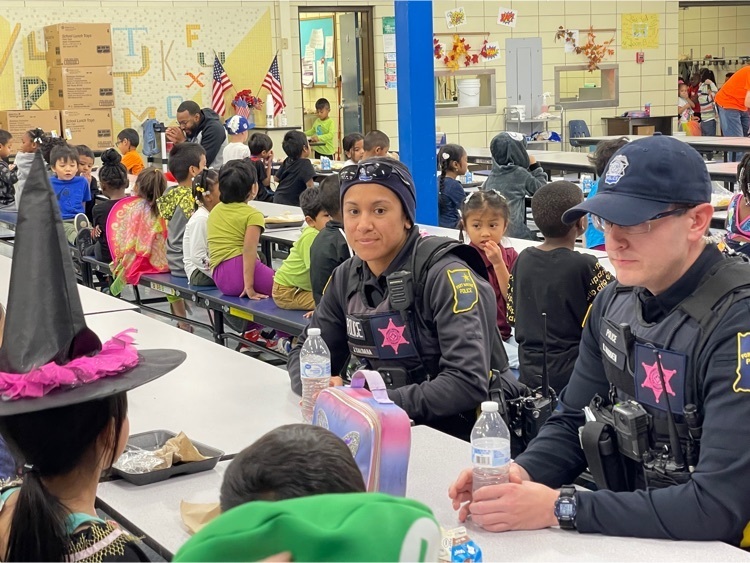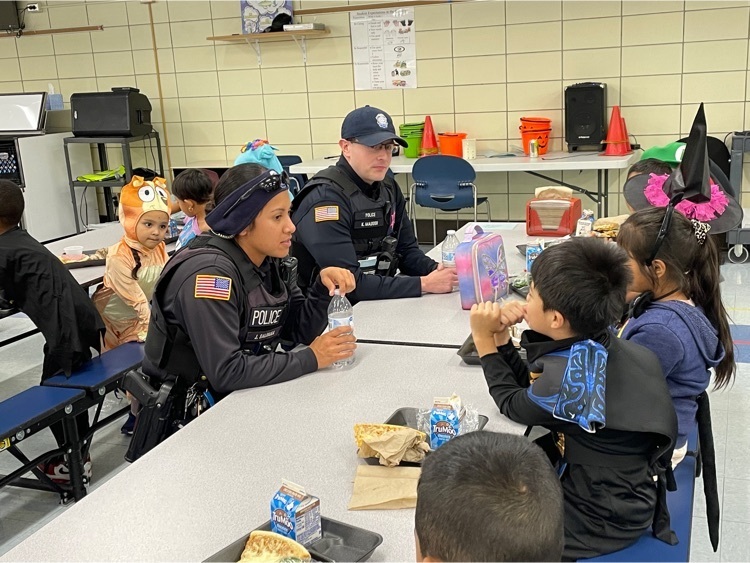 First Responder Friday - Officers Peters & Bada @ Cedarville Elementary!!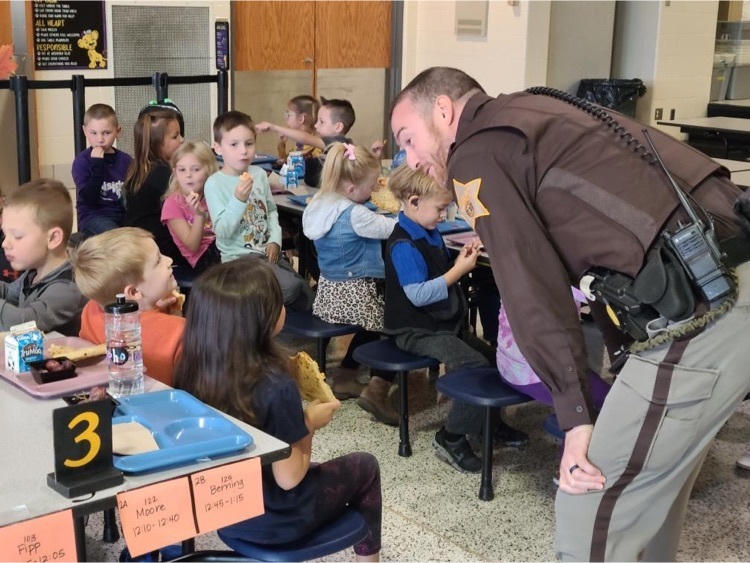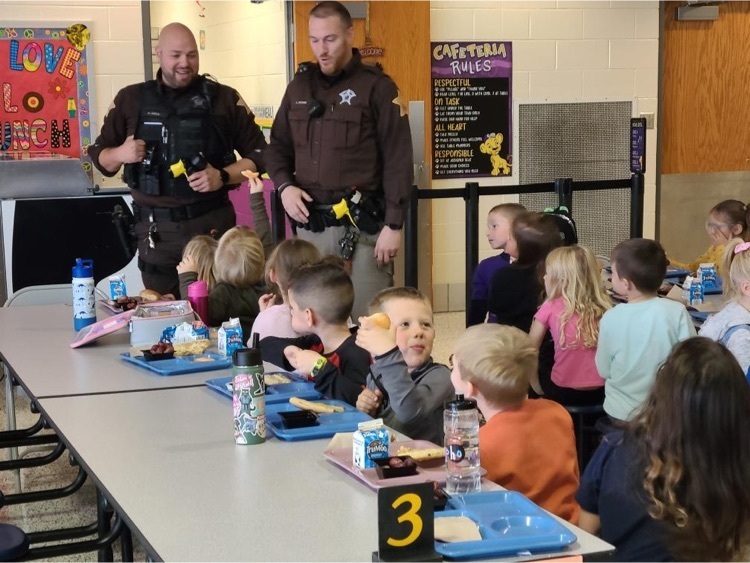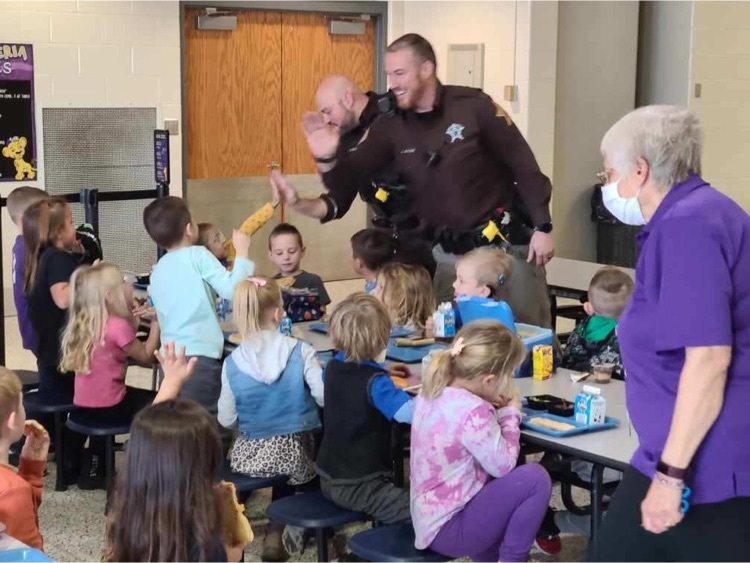 Today Leo Lions were cheered on by Leo Jr./Sr., Leo Elementary and Cedarville. Good Luck Luke Shappell and the girls soccer team!!
https://youtu.be/u-urkp5ajuA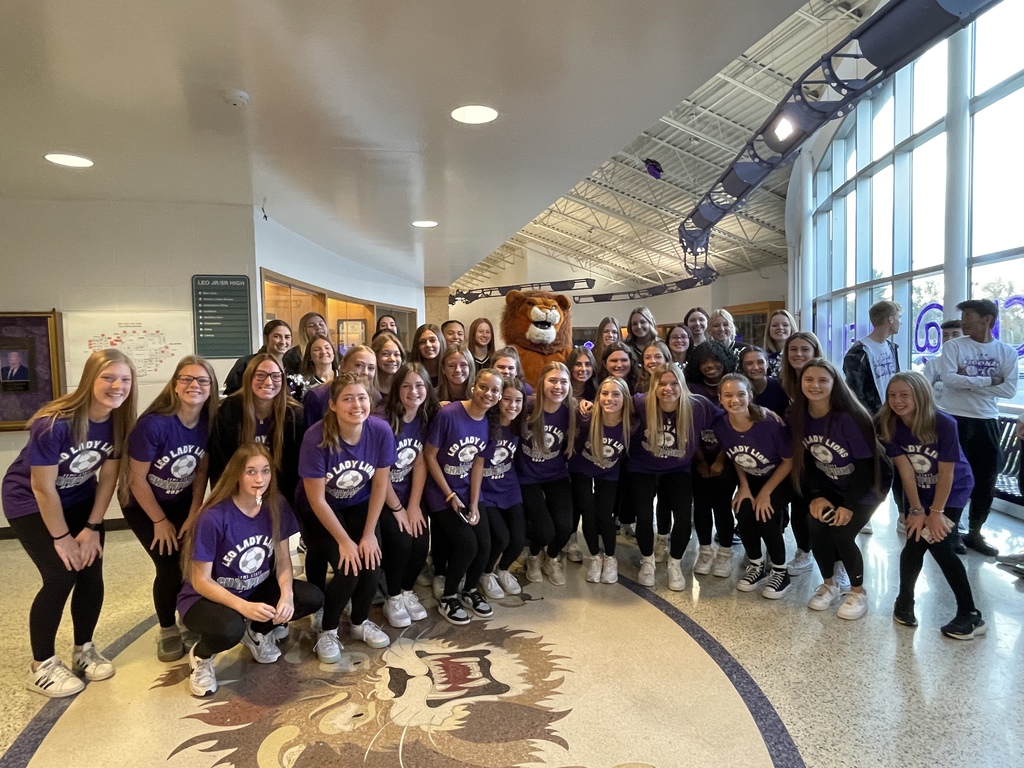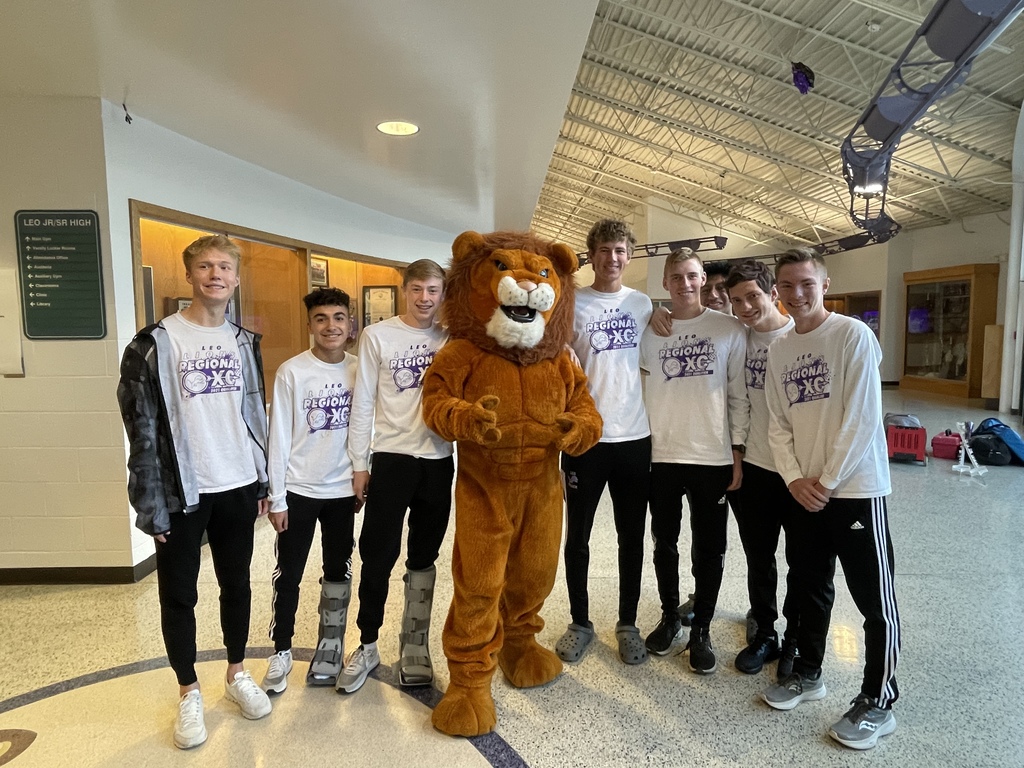 Good Luck Luke Shappell @ IHSAA State Cross Country Finals - Saturday @ 2:30PM!!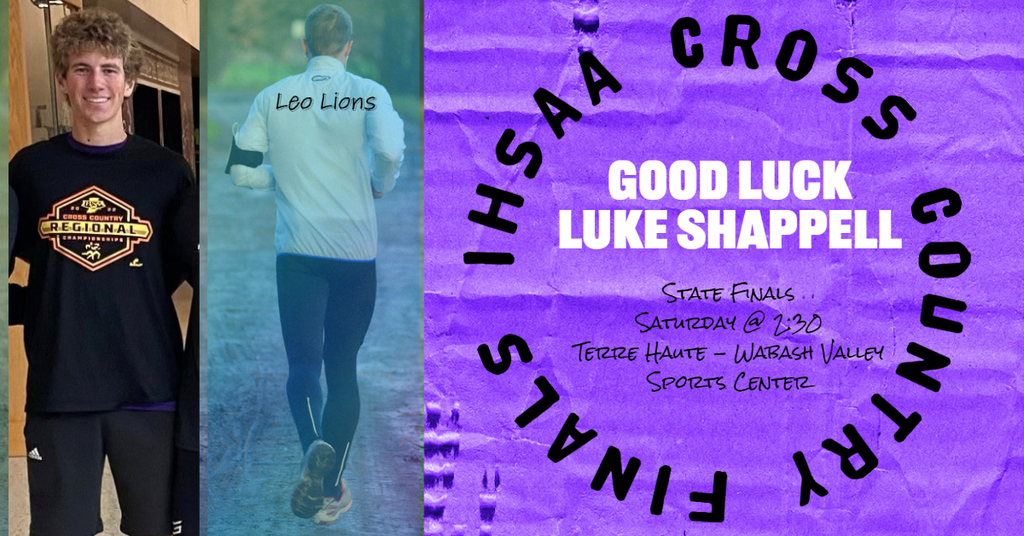 Good Luck Lady Lions Soccer @ State Finals - Friday @ 8:15PM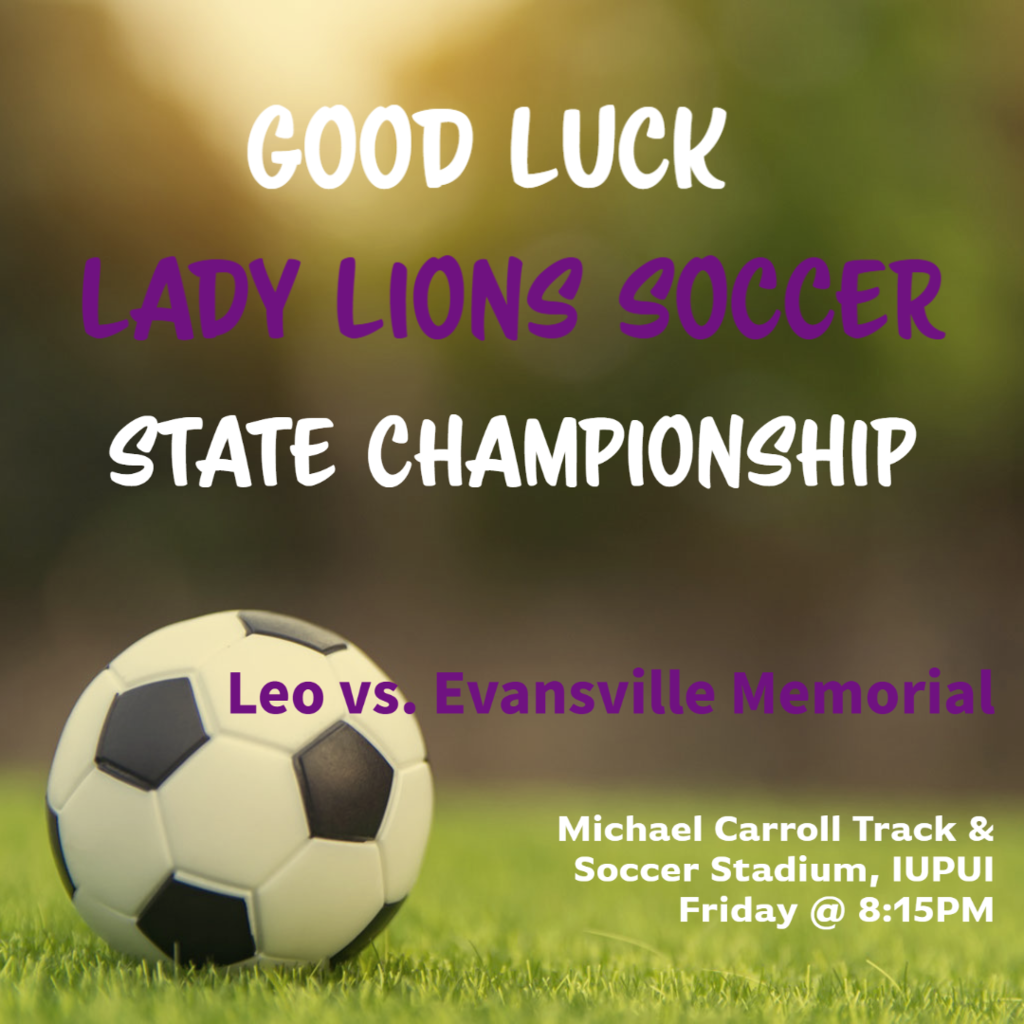 The Prince Chapman staff & students stepping back to the 70's✌️!! Happy National School Lunch Week☮️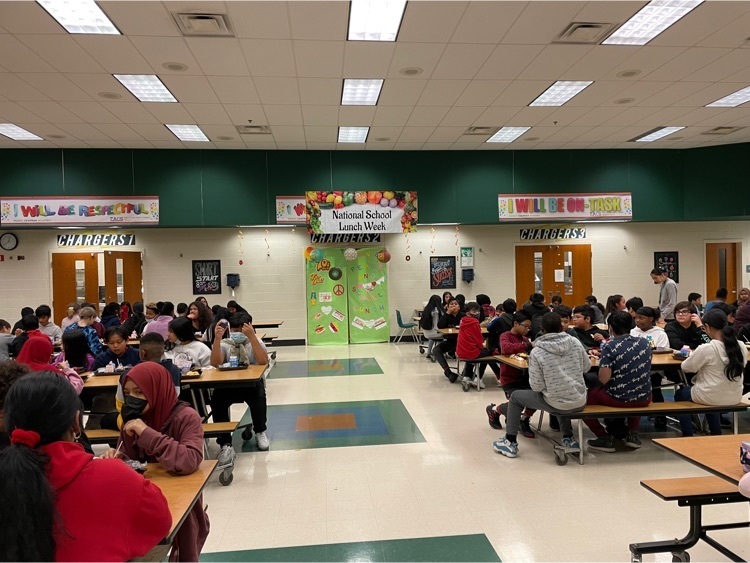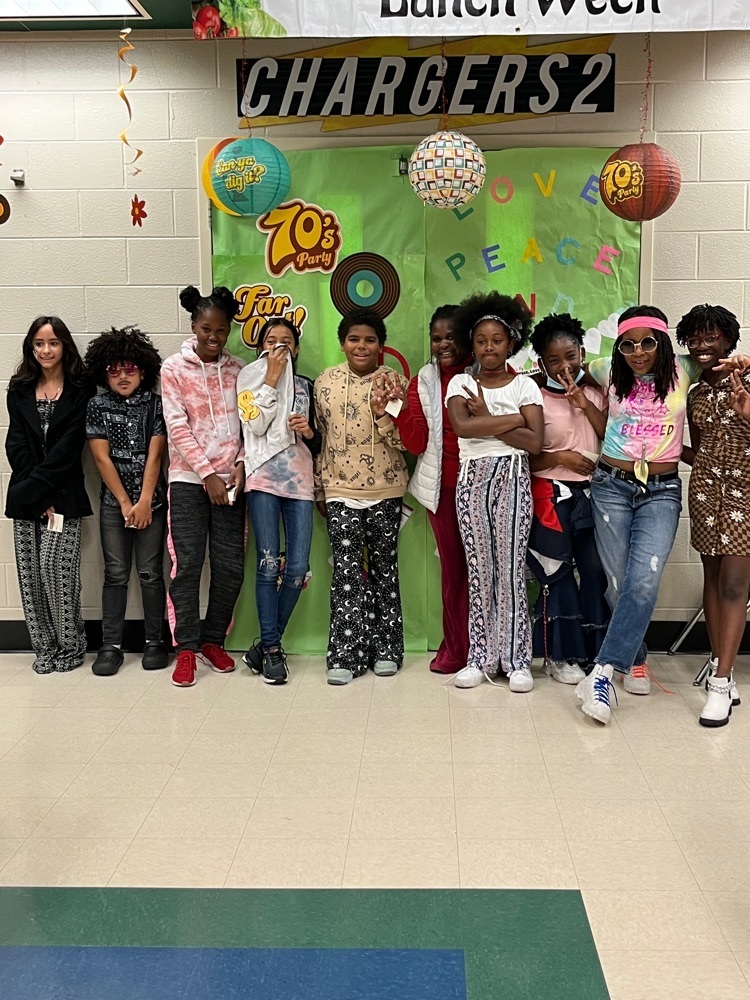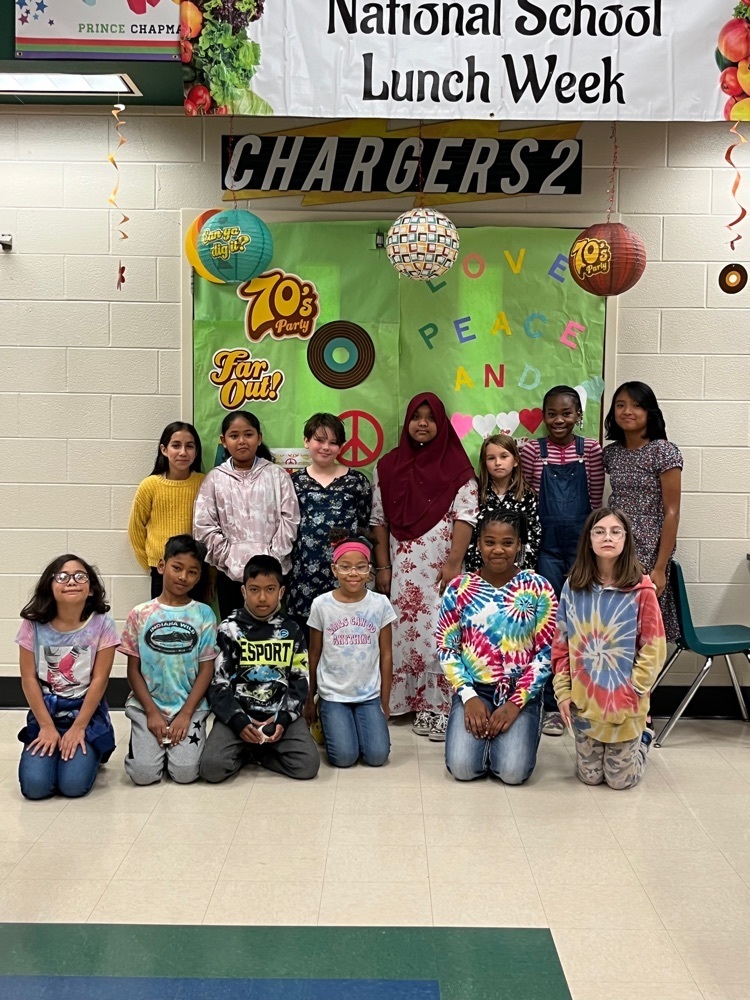 It was a little "bouncy" today at New Haven Primary😊!!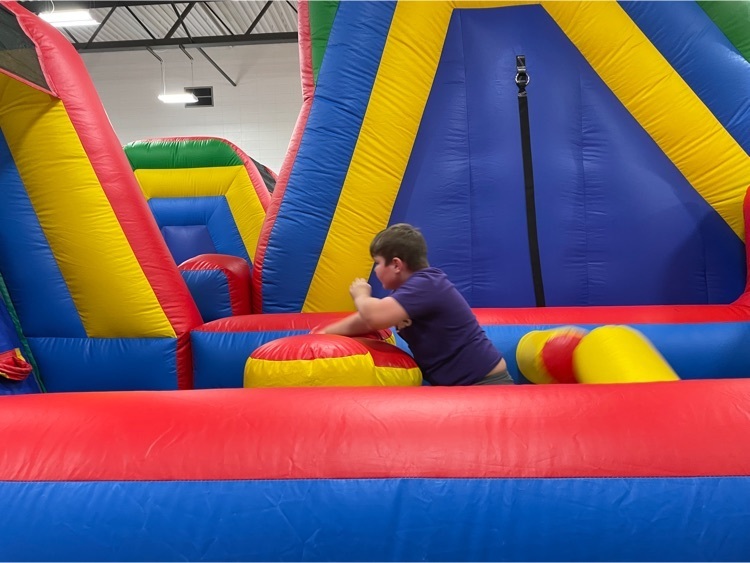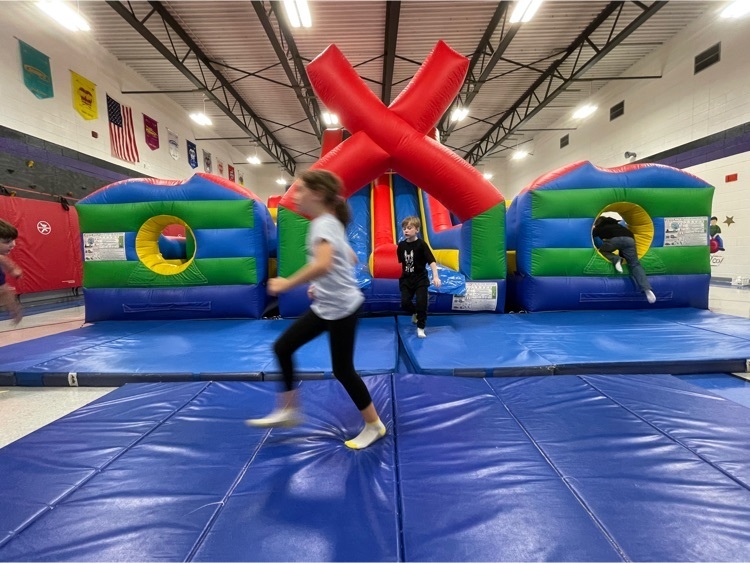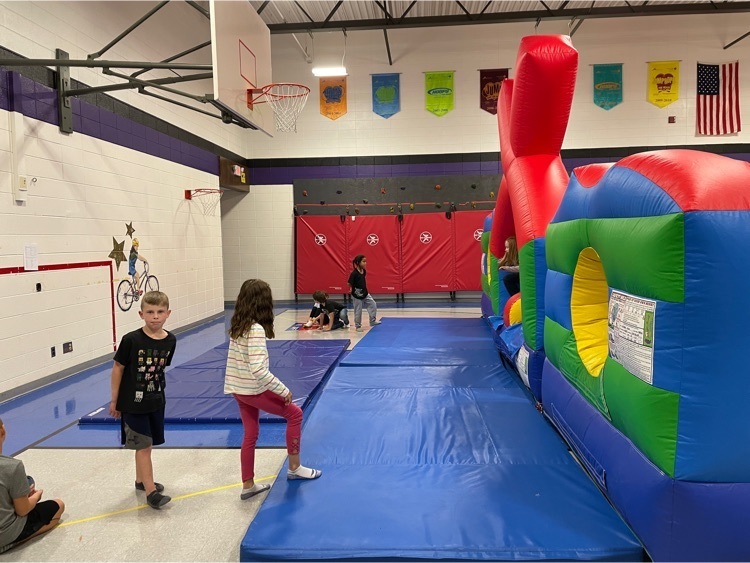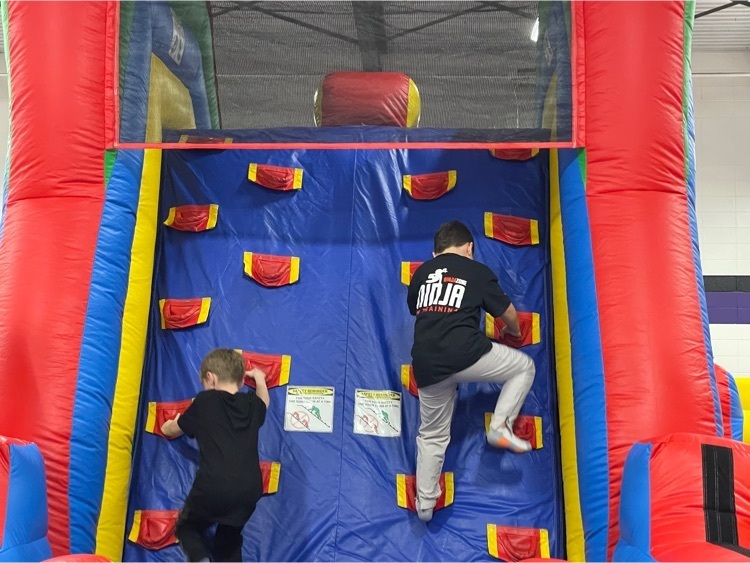 ☮️ National School Lunch Week at Heritage Elementary...little Patriots having a groovy lunch!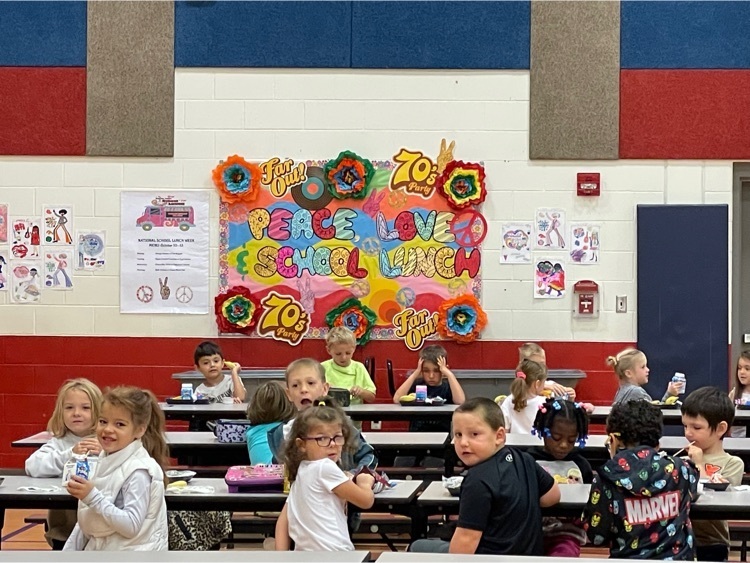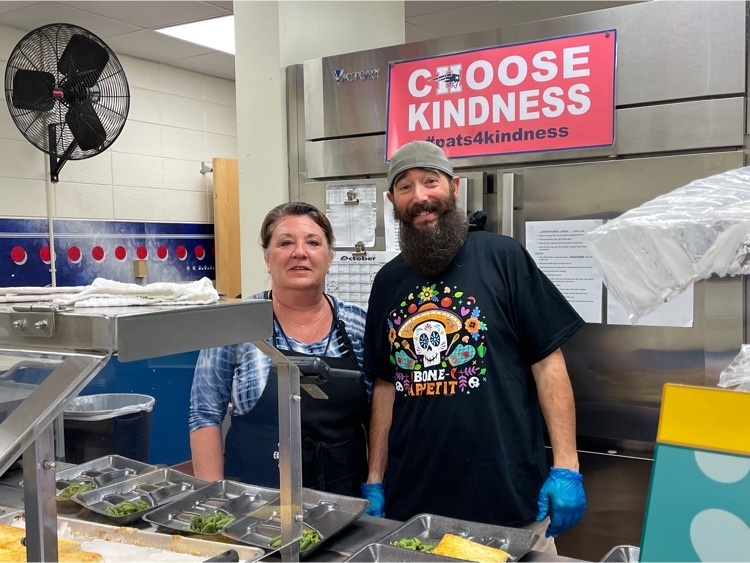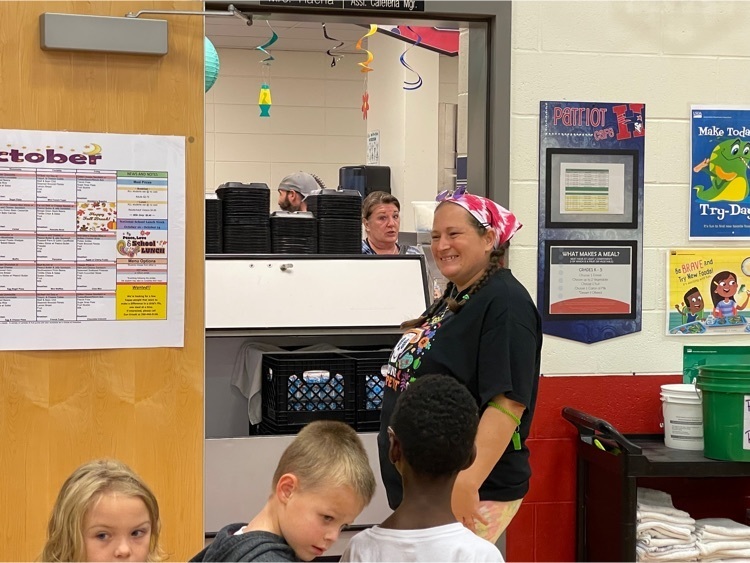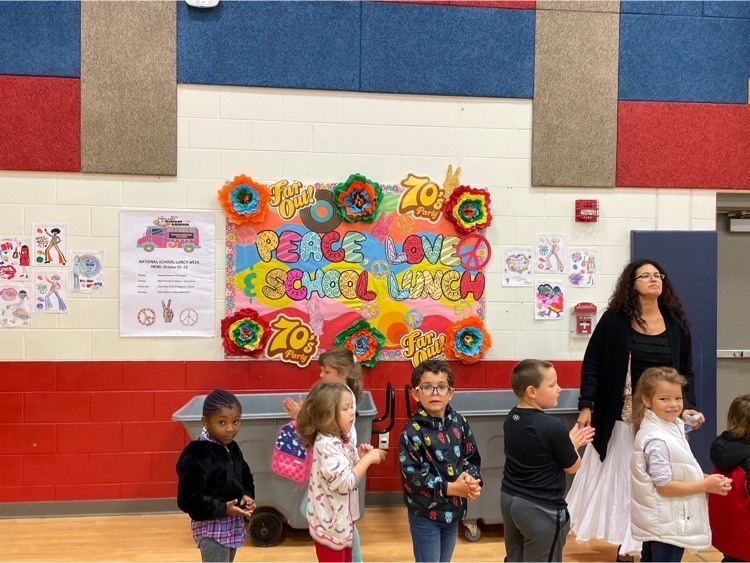 The goofy fun continues day for National School Lunch week at Heritage Junior Senior!✌️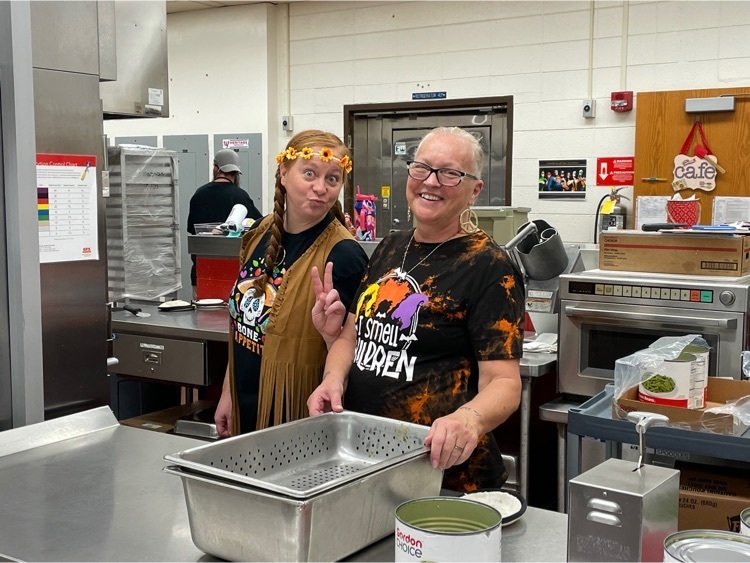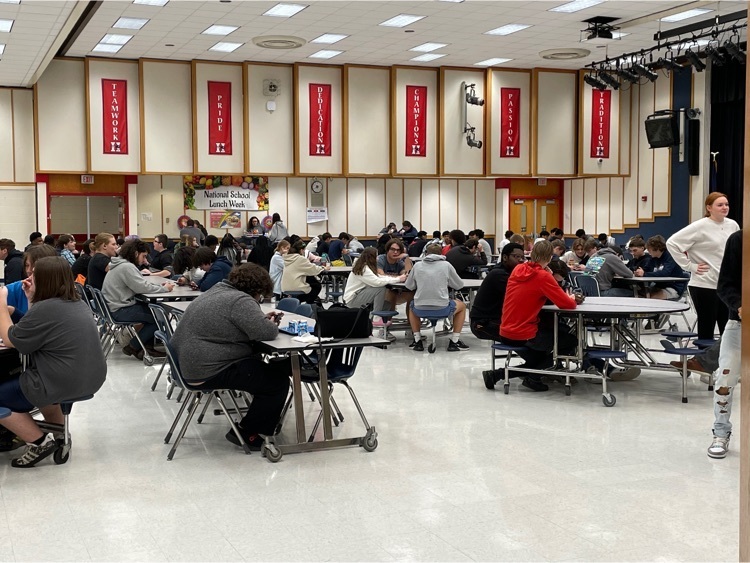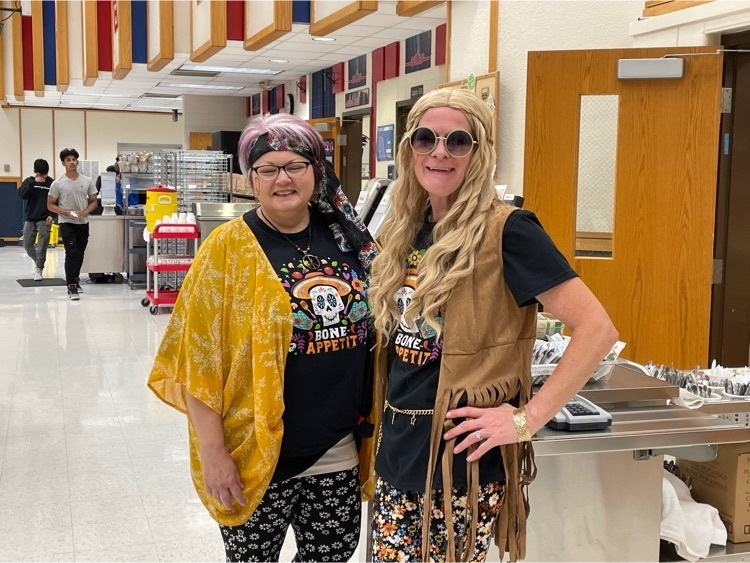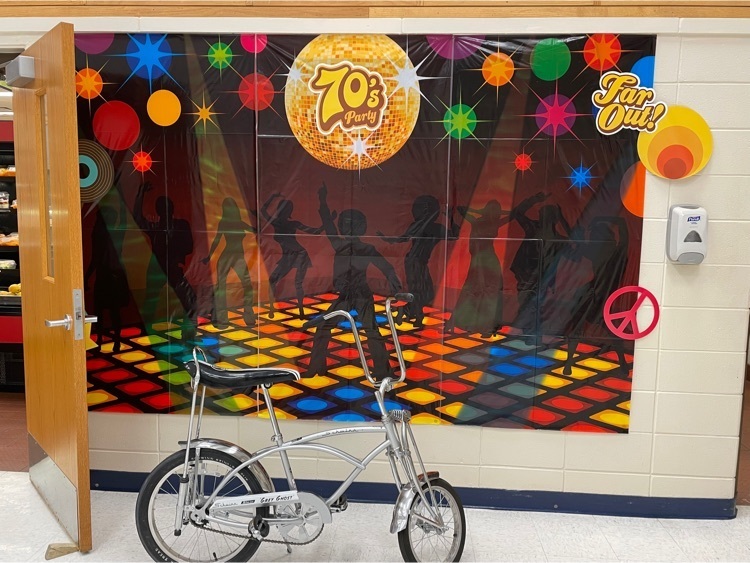 New Haven Primary students celebrated National School Lunch Week with a "far out ☮️" lunch today!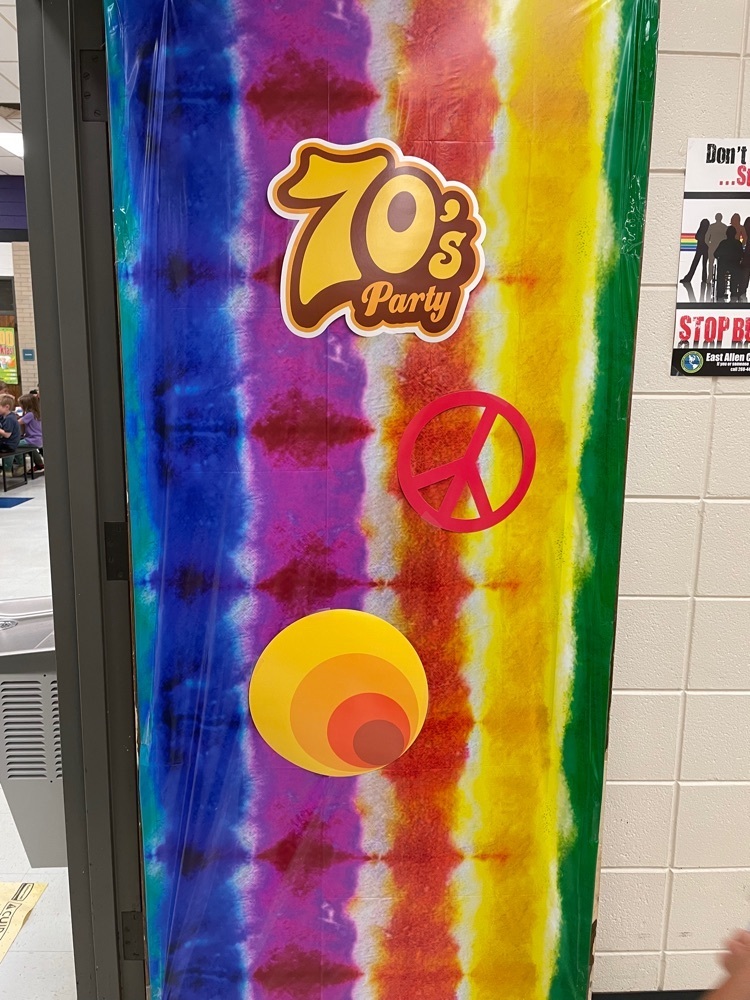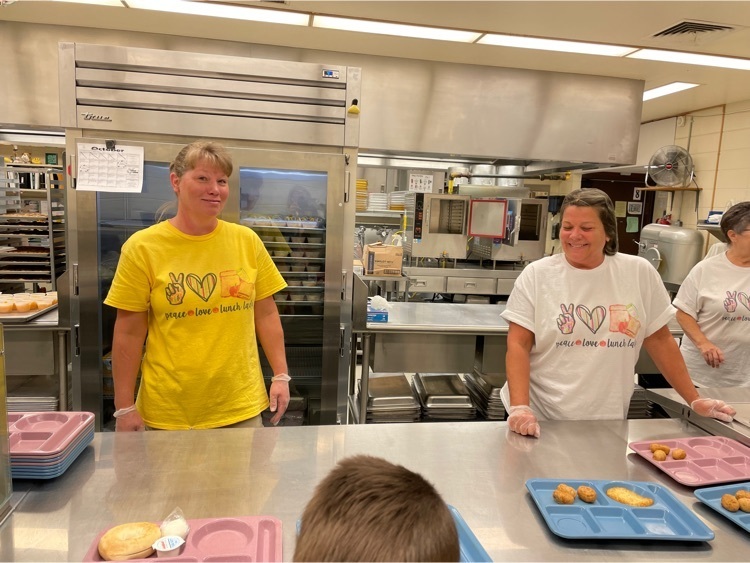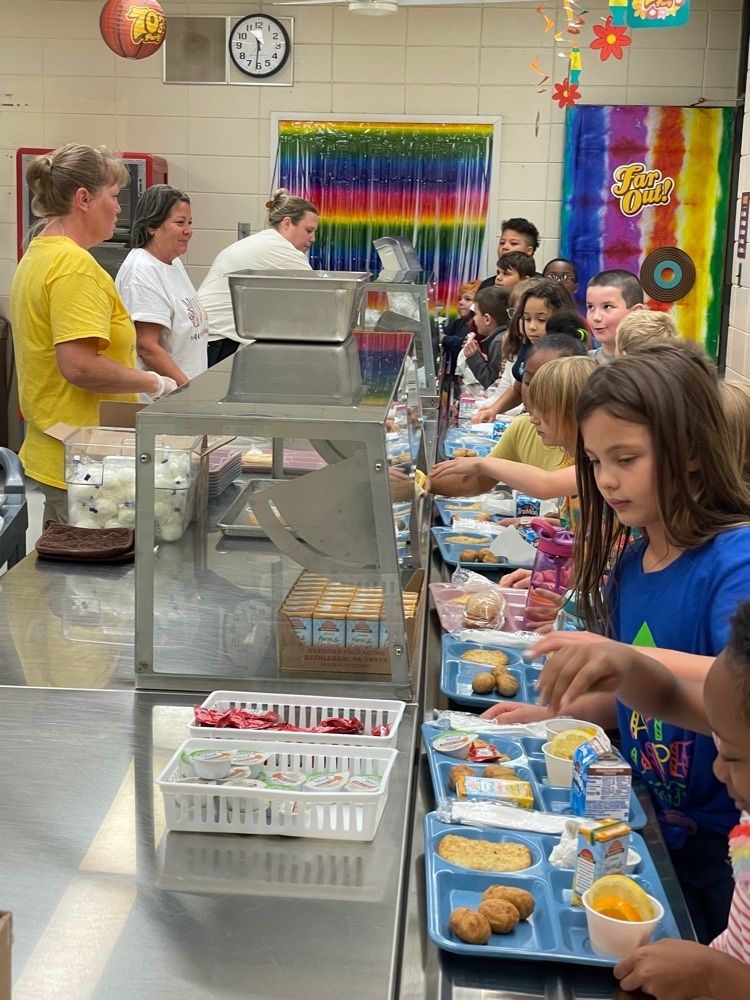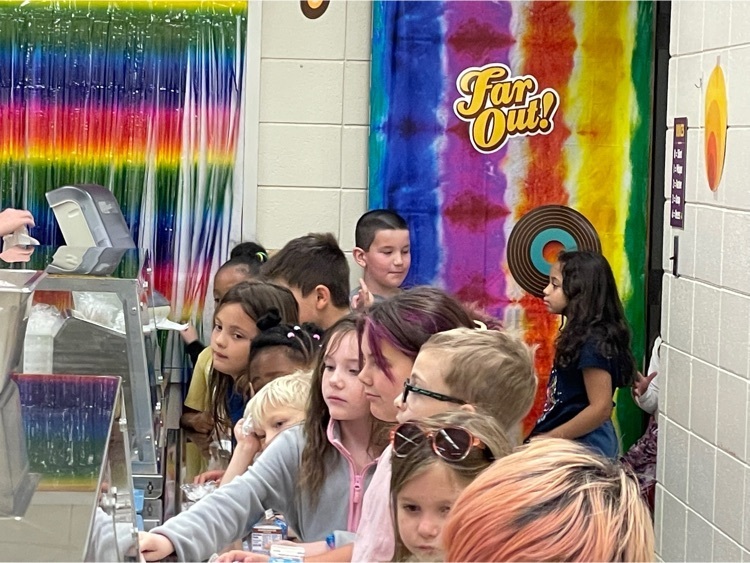 Happy National School Lunch Week at New Haven Intermediate!! It's groovy✌️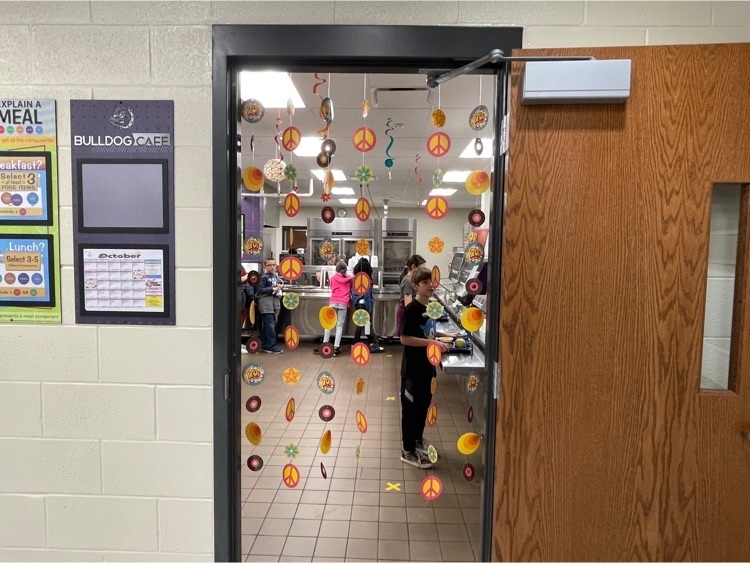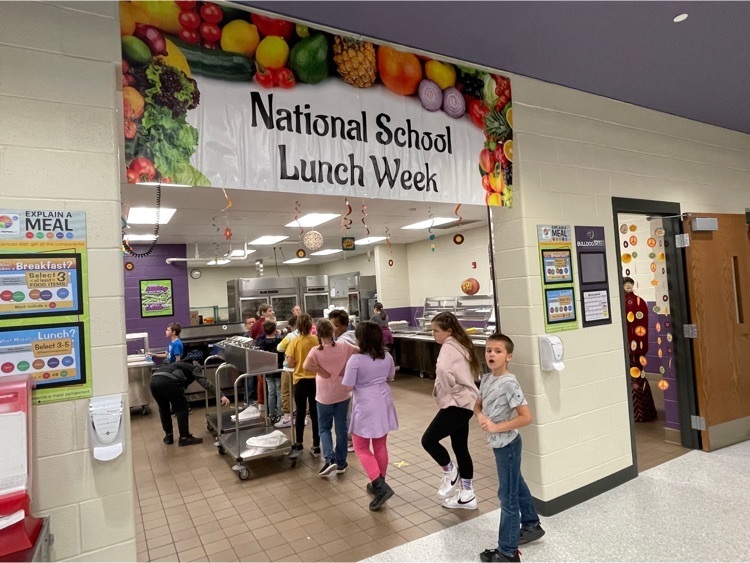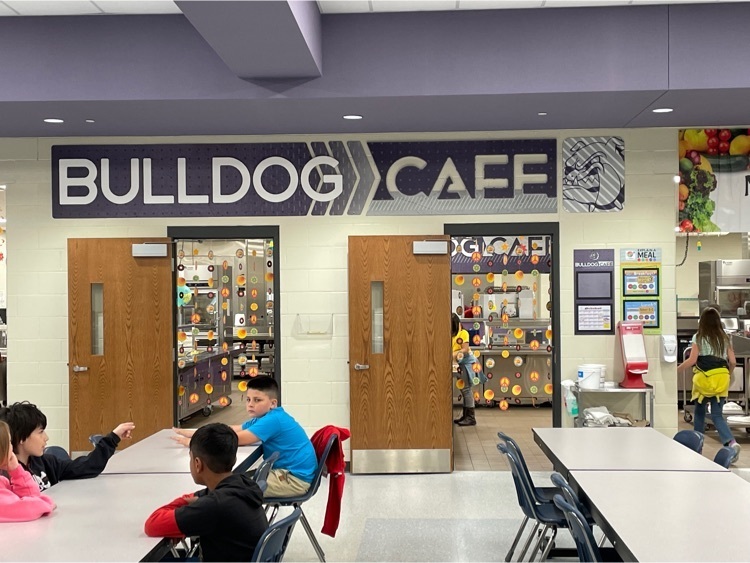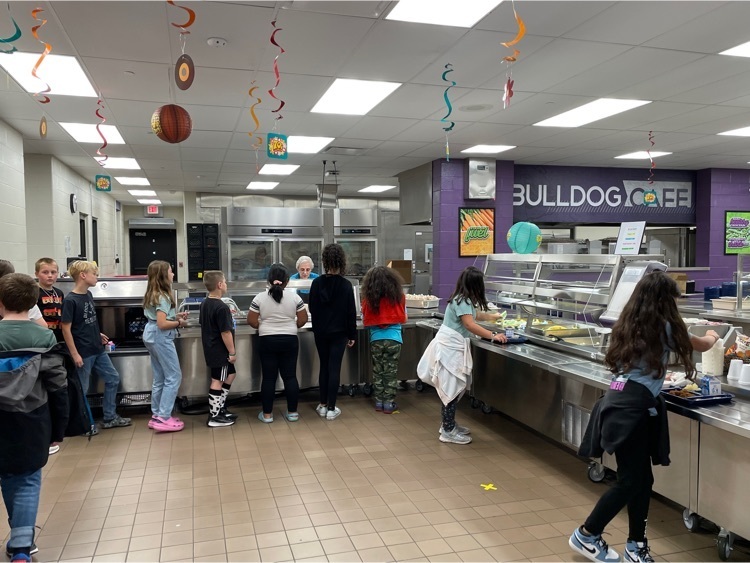 Fall Break is NEXT Friday & Monday - No School!!!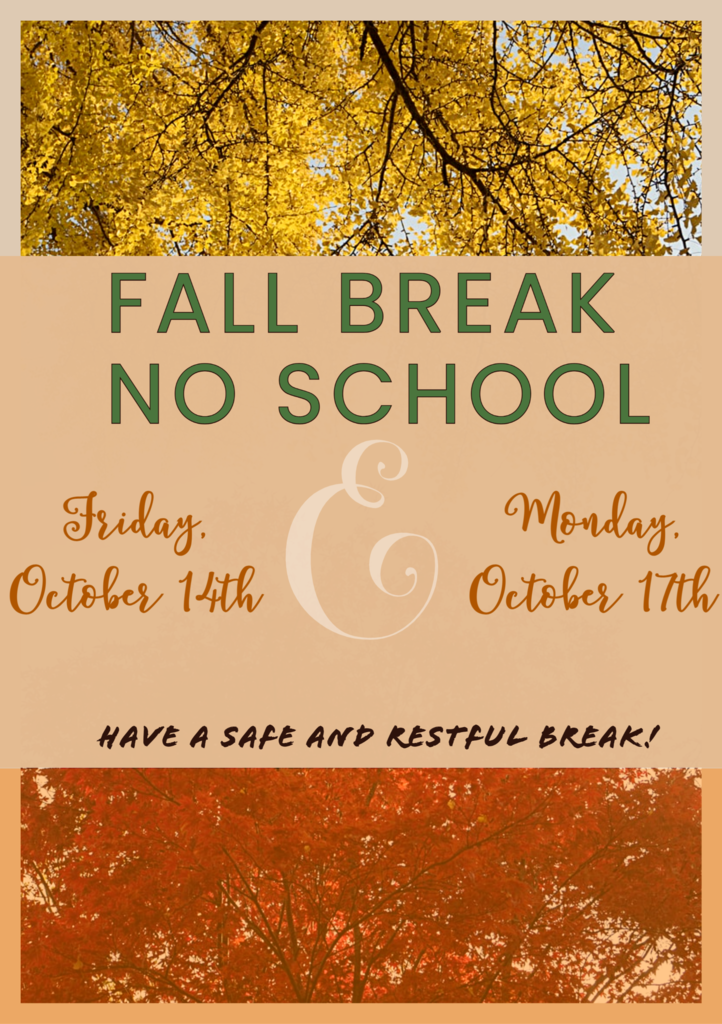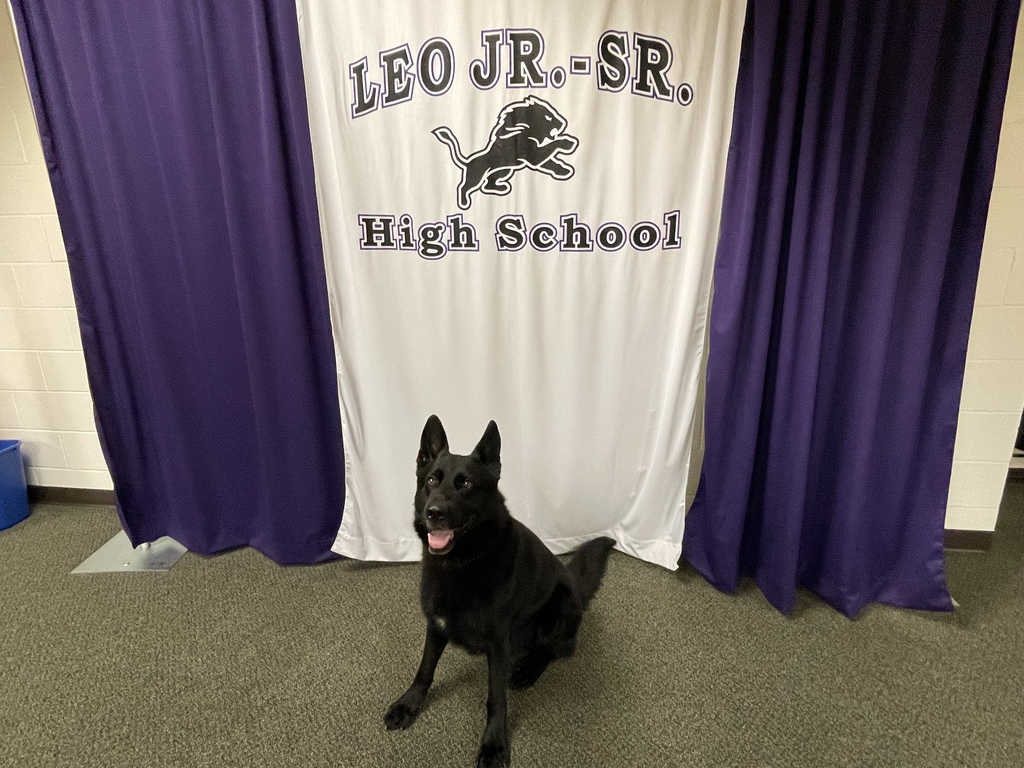 Grabill Days parade!!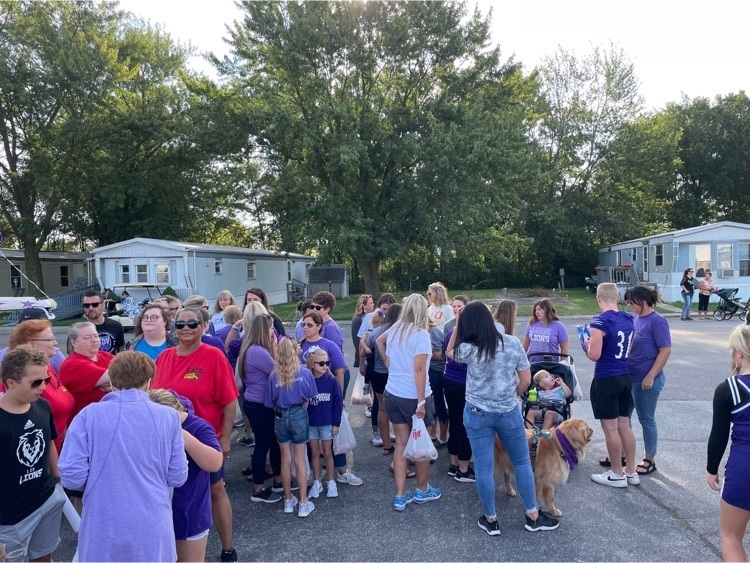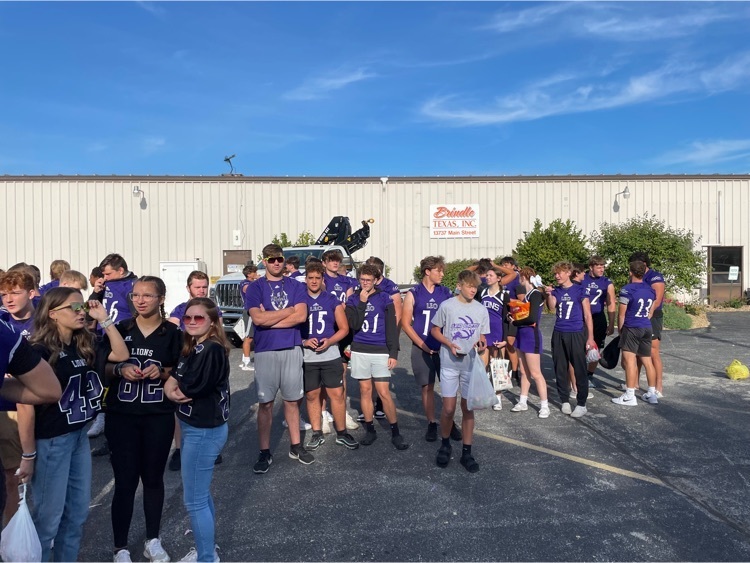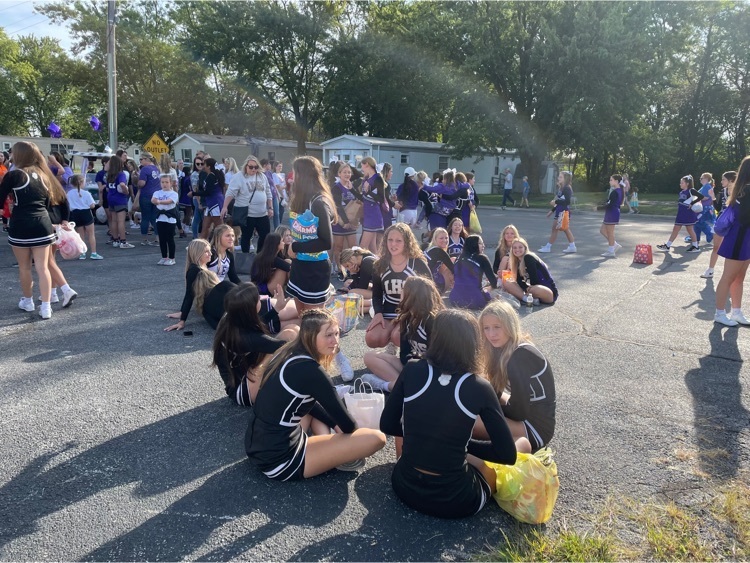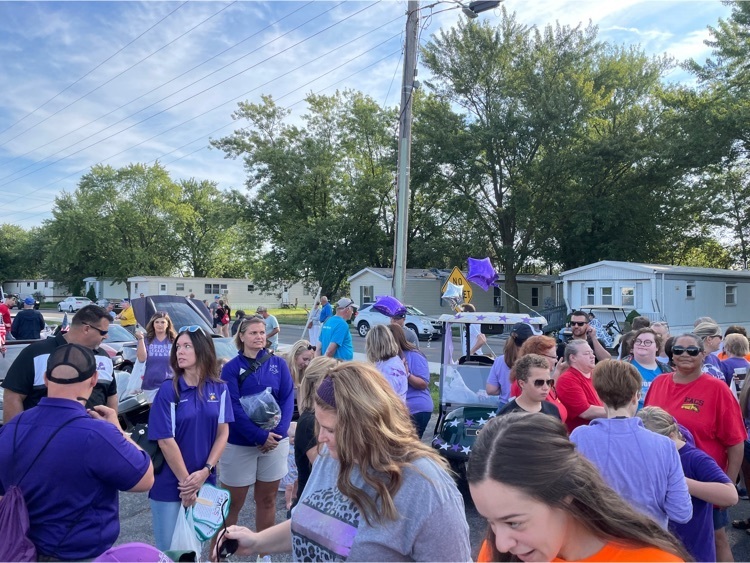 Congratulations to Heritage Jr/Sr High won the Excellence in Work-Based Learning award!!