Today 9/14/2022, East Allen County Schools is under a 2 hour delay with no early collaboration dismissal. Buses will pick students up 2 hours later than their normal time. School will start 2 hours later than the normal start time. Students will be dismissed at their regular time. Thank you and have a nice day.

School Closed TODAY - This is NOT an eLearning Day!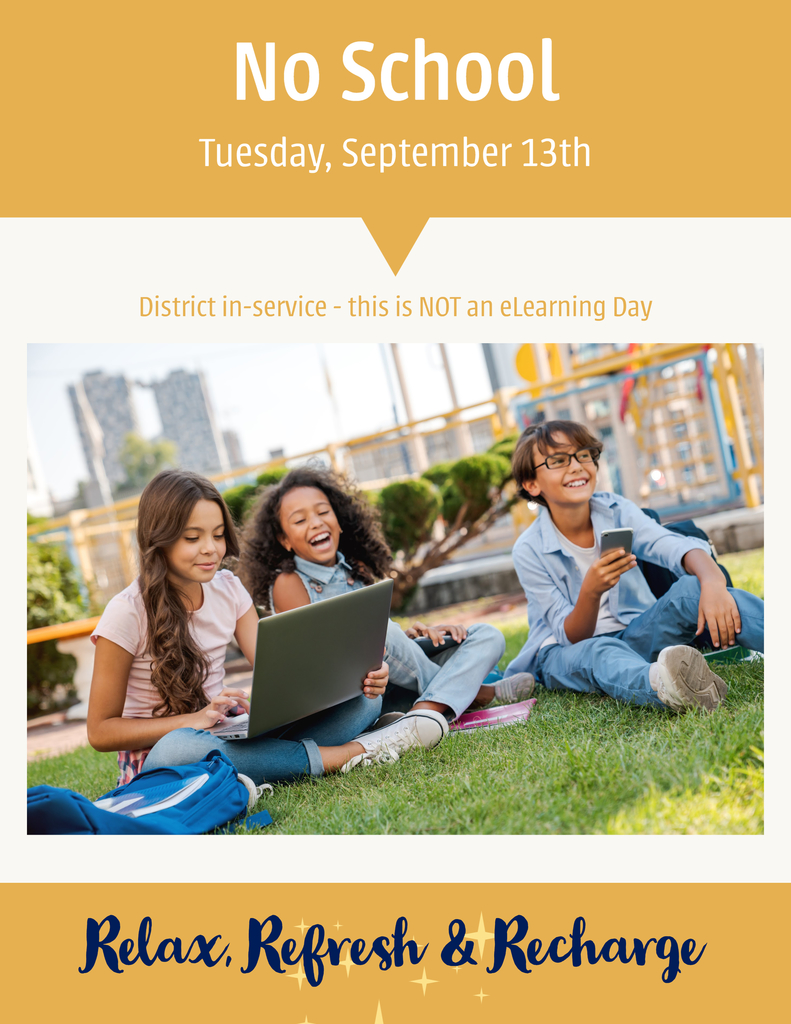 Grabill Days parade!!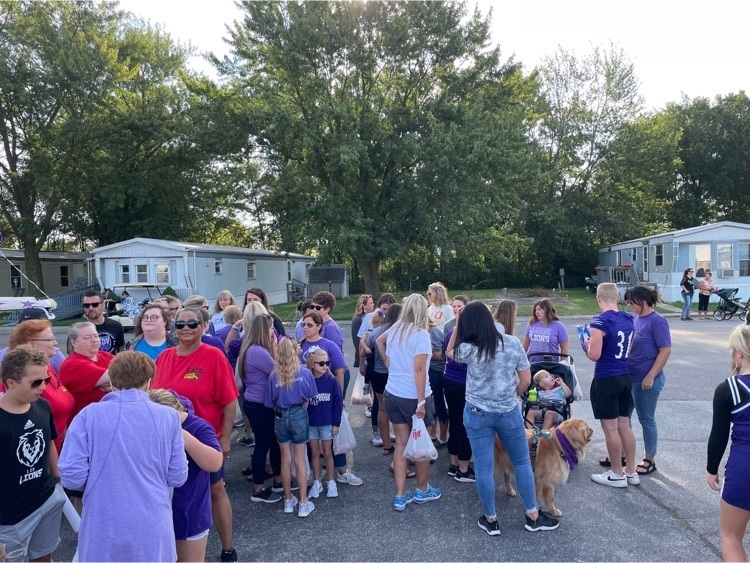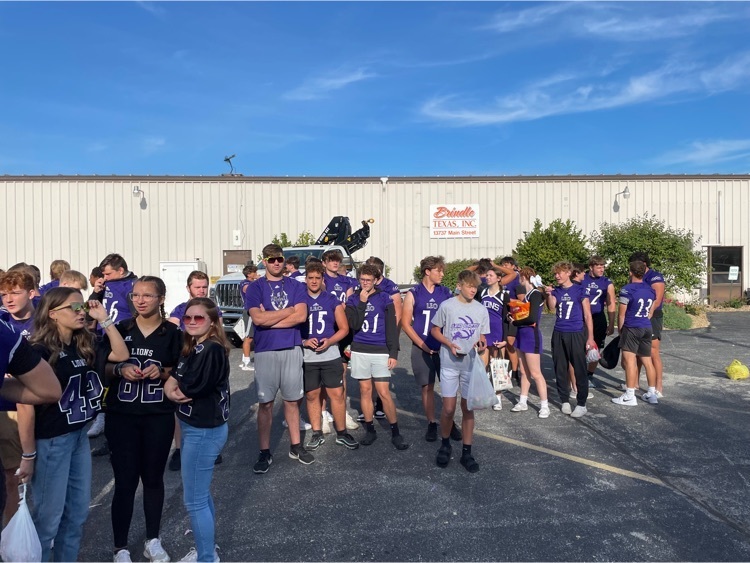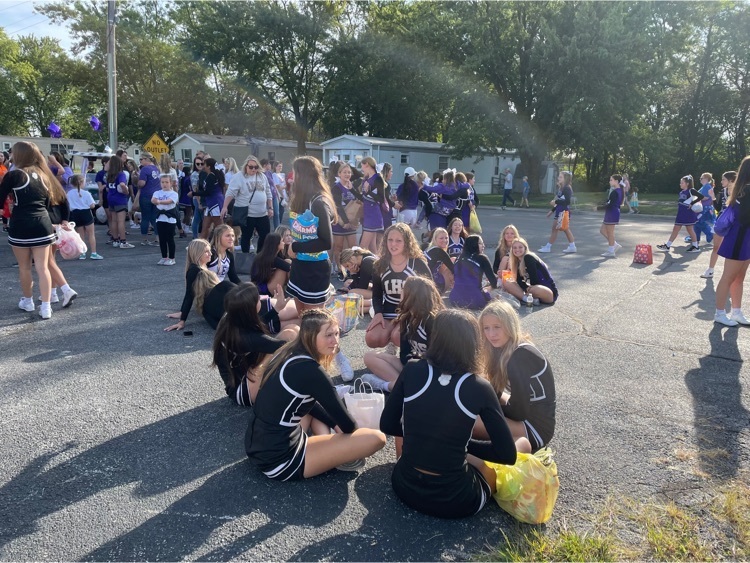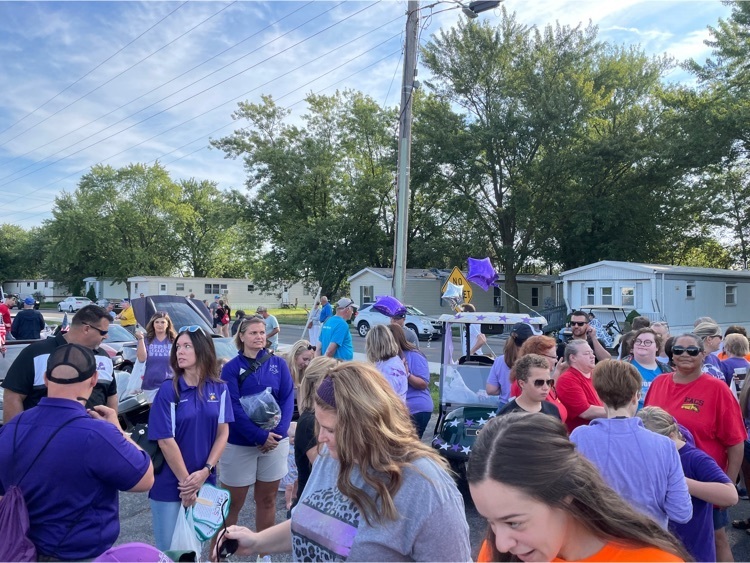 Congratulations to Heritage Jr/Sr High won the Excellence in Work-Based Learning award!!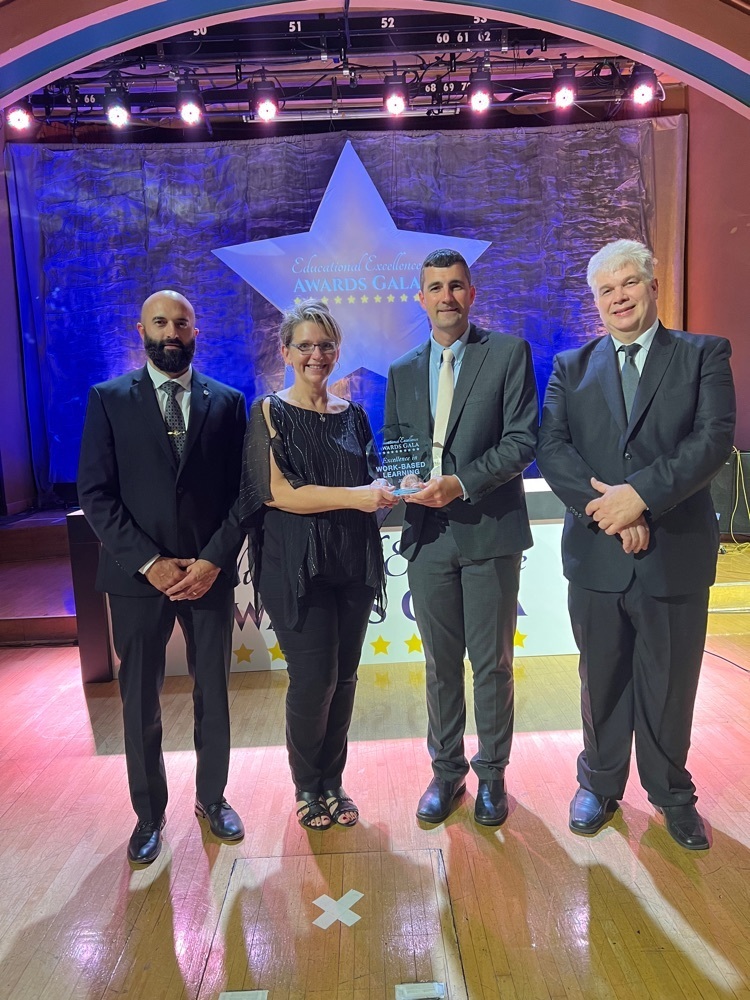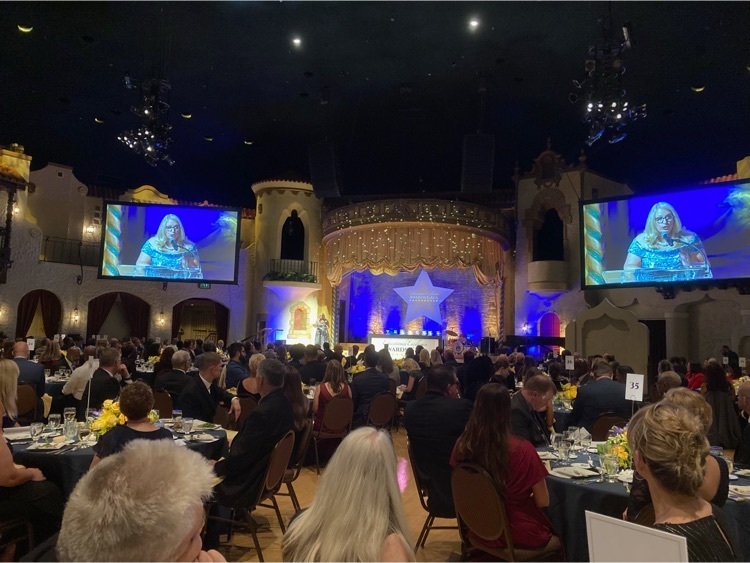 New Haven hosts Leo!!🏈🏈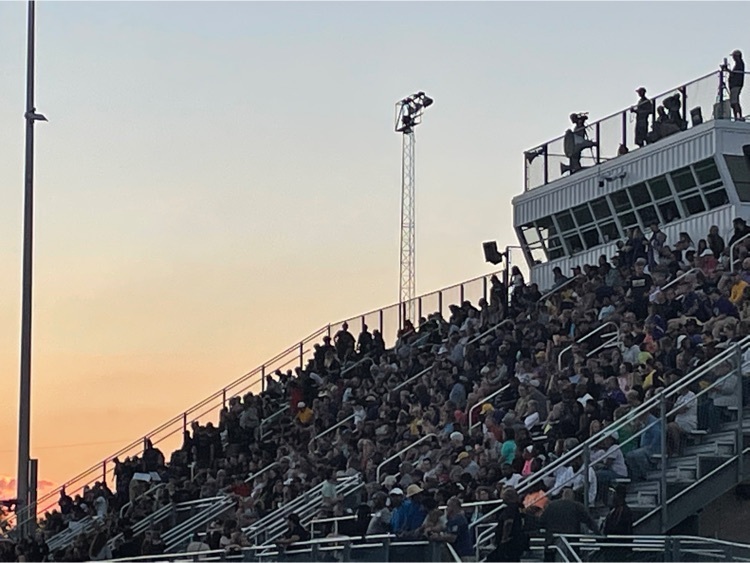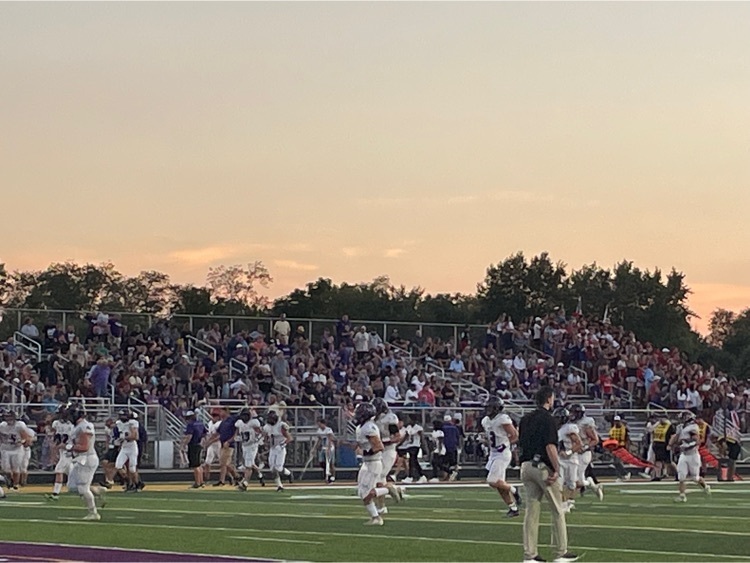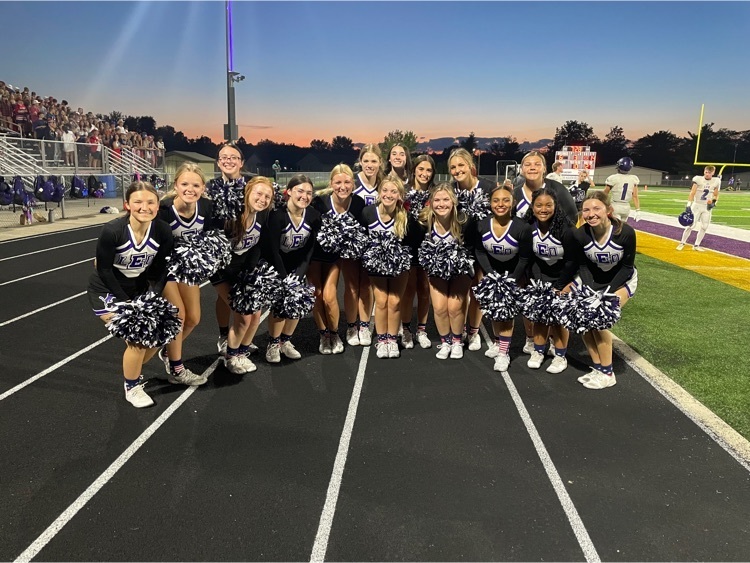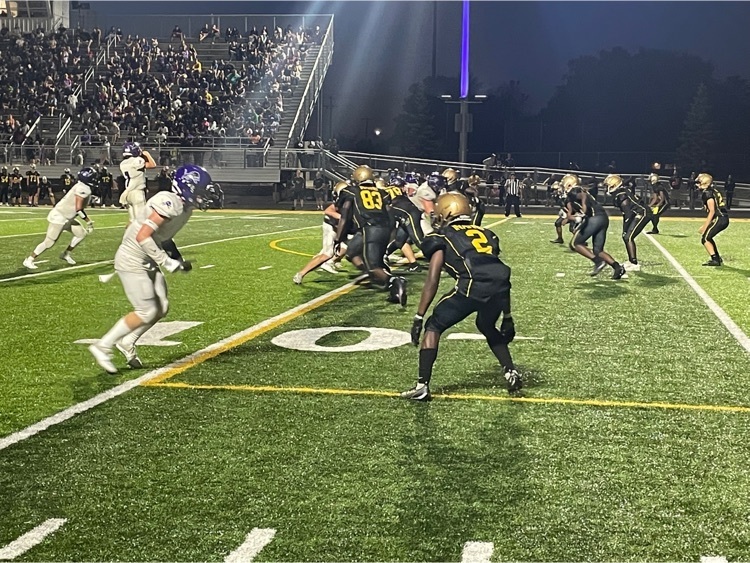 Heritage hosts South Adam's🏈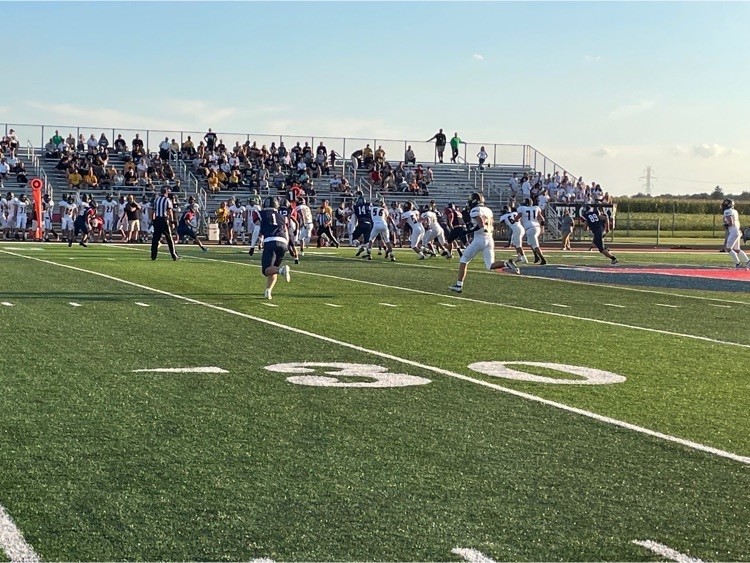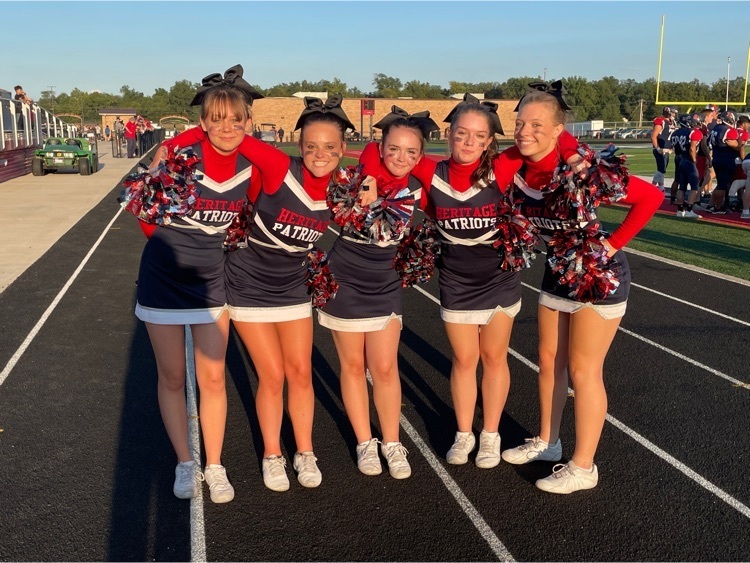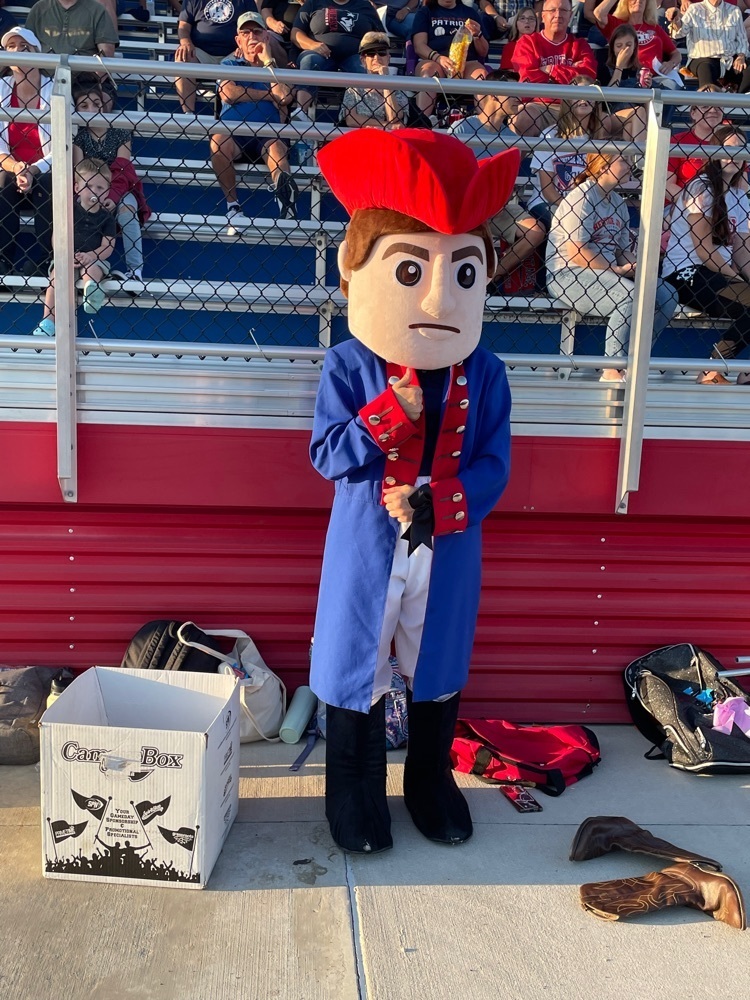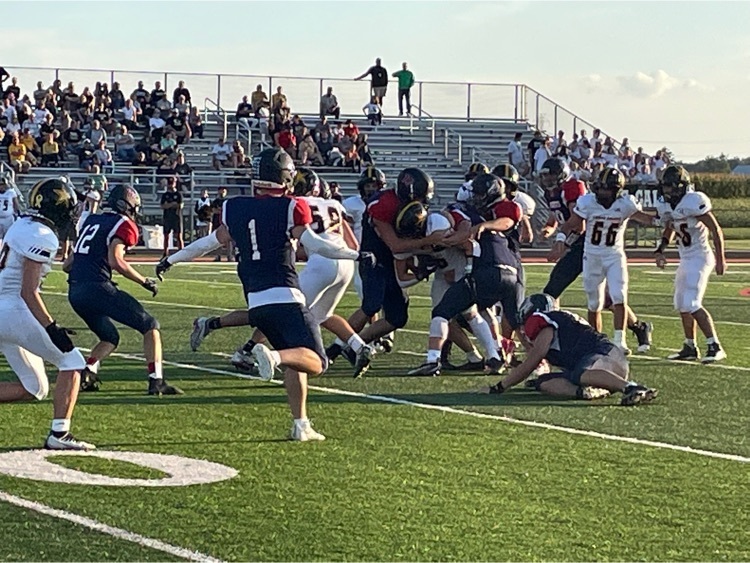 Thank you to Cpl Griffith pinch hitting as a grand friend at Southwick!!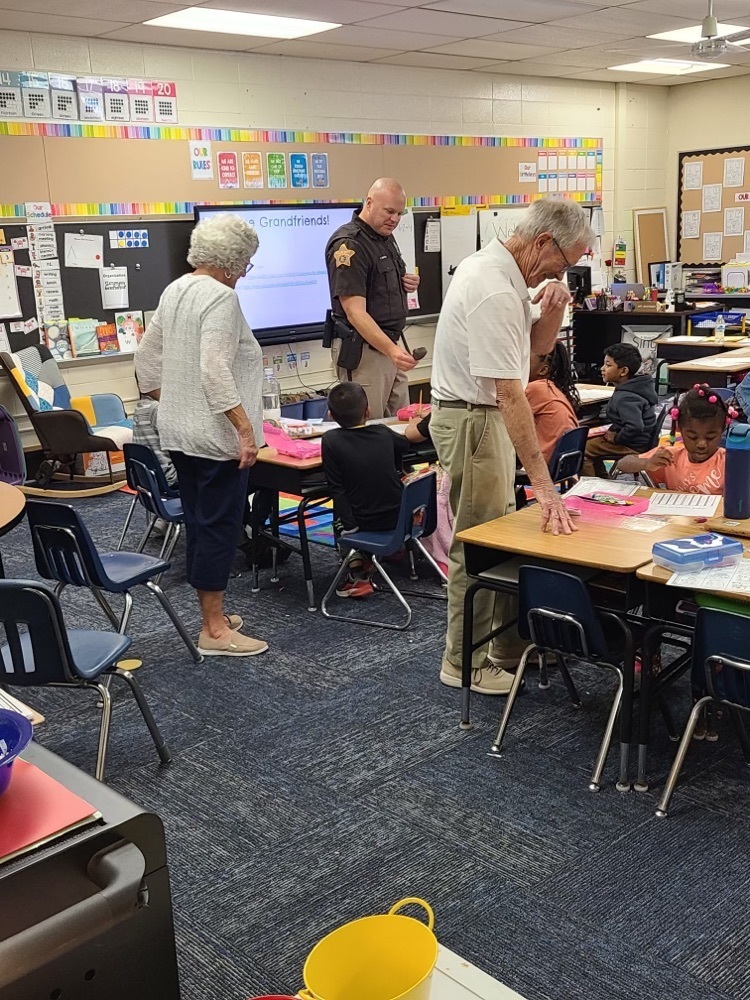 THE GRABILL DAYS PARADE IS SATURDAY, SEPTEMBER 10TH! The parade will start at 9:45 AM sharp (please be punctual)! Address: 13723 Main St Grabill, IN 46741 Lineup will be from 8:00 AM to 9:35 AM The EACS walkers is #6 and the staging area color is RED. Walkers will be directly behind the Leo Jr/Sr High School Cheerleading & Football and Roar of the Lions Marching Band, Leo High School. Staging areas can be used as a rally area for group participants. Carpooling or walking to the staging areas is encouraged. Please be sure to wear EACS spirit wear! Bring family and friends to walk with us. Remember, you will receive wellness points for walking in parades!


No School - Tuesday, September 13th - District in-service - this is NOT an eLearning Day!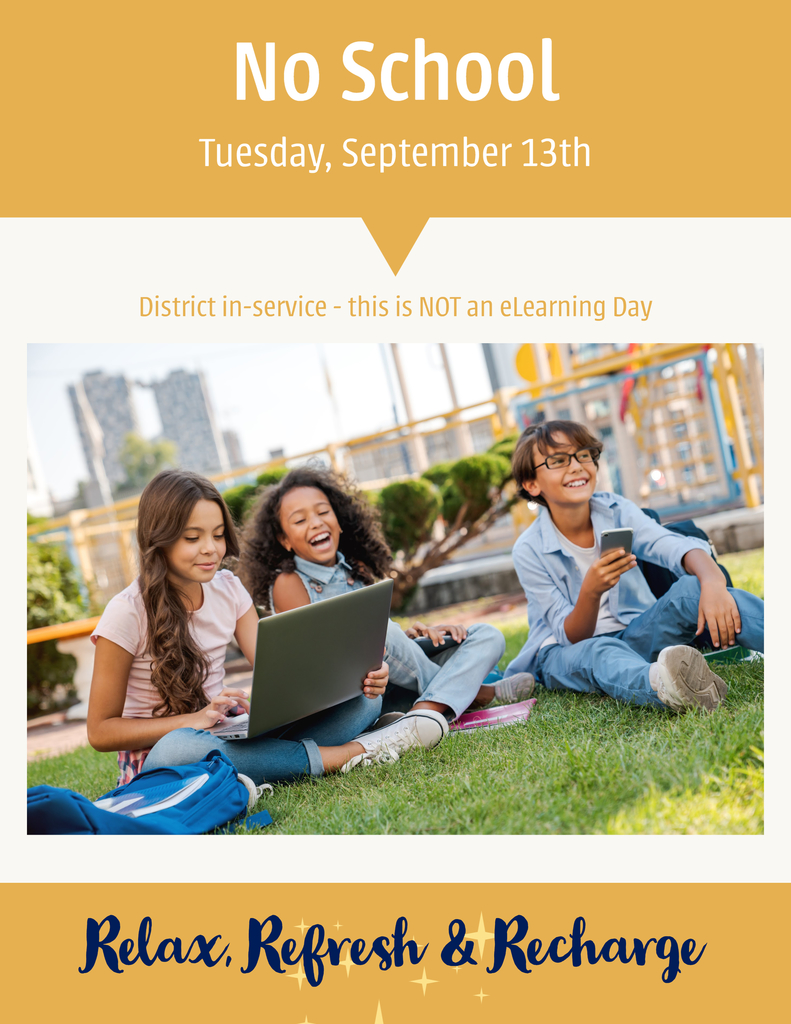 Thursday night volleyball action at Leo Jr/Sr JV & Varsity vs. Heritage Jr./Sr.🏐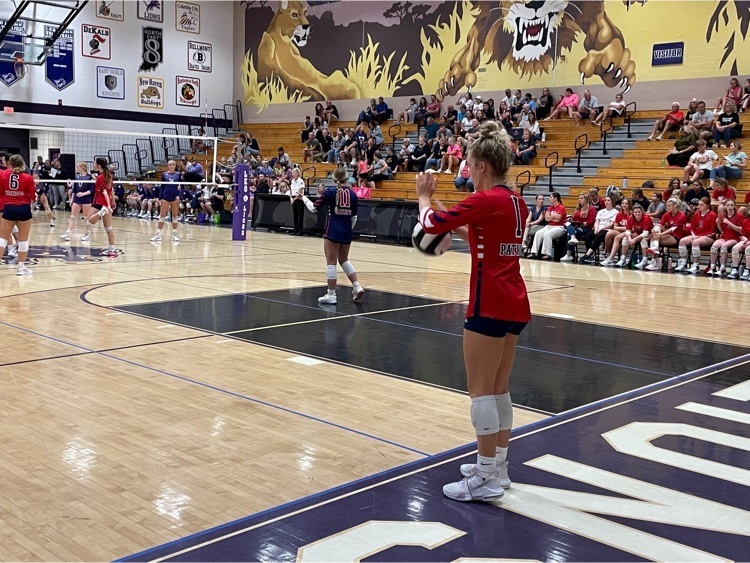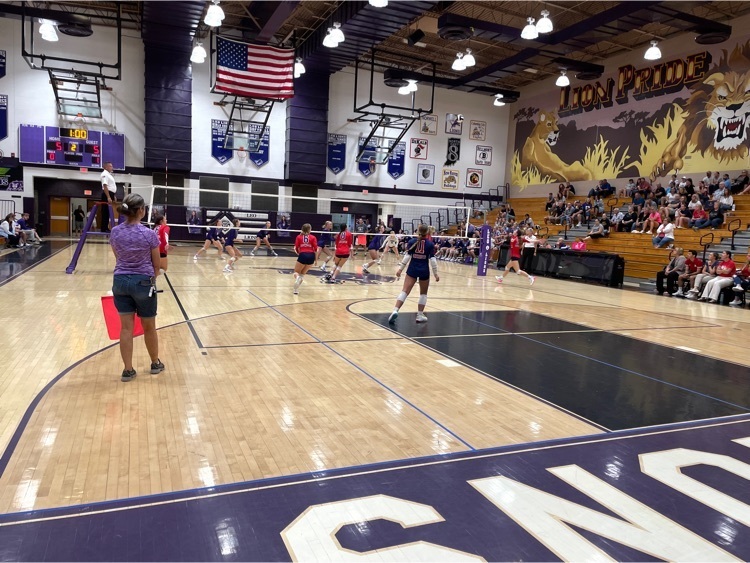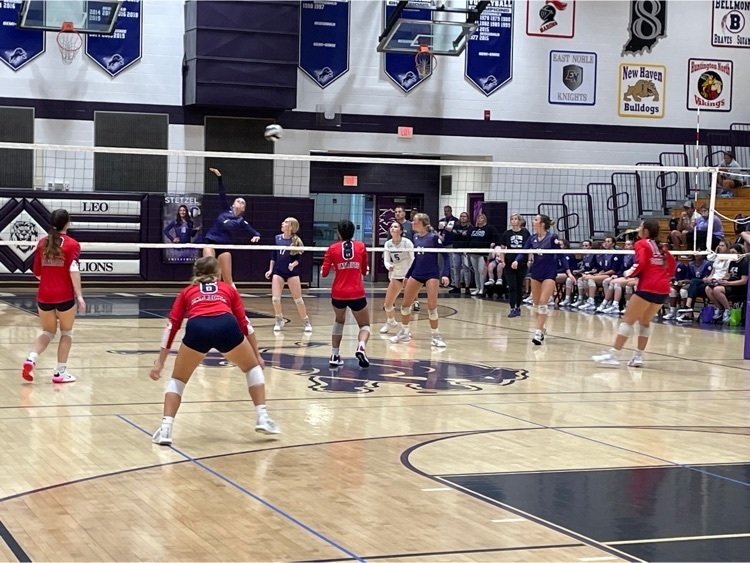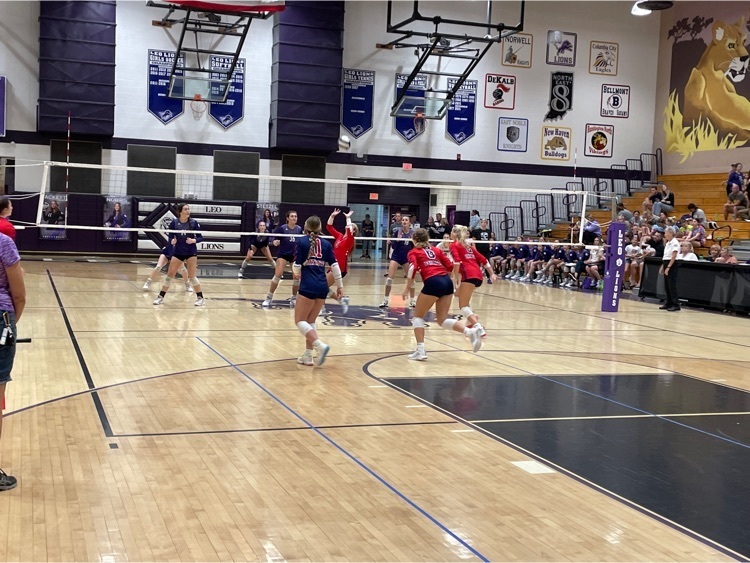 Hawks spending some time relaxing in the cafeteria, Paul Harding!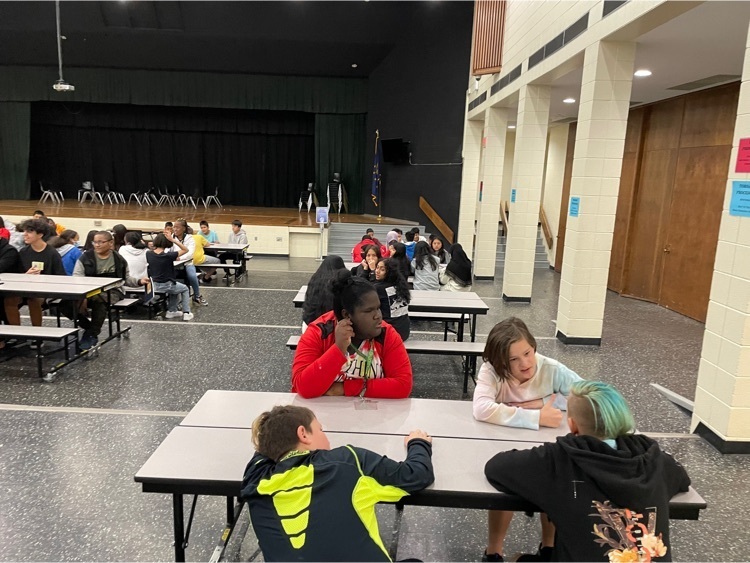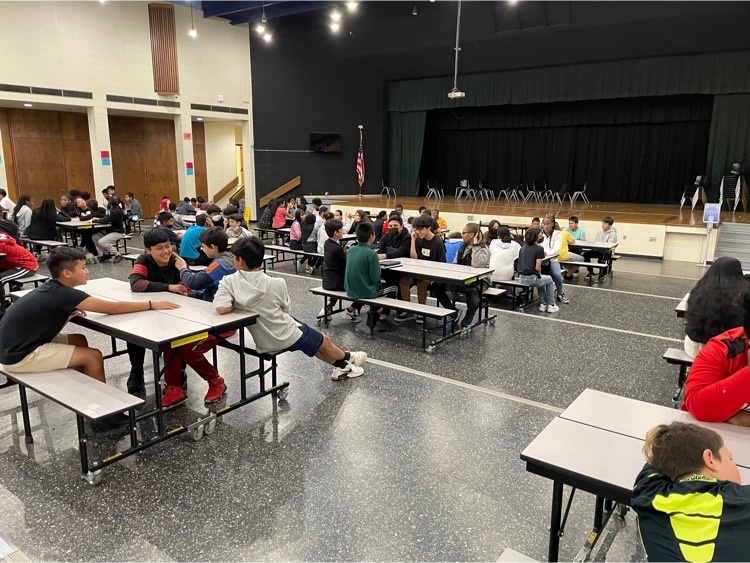 Sometimes the best part of the day is lunch with your friends, Prince Chapman Academy!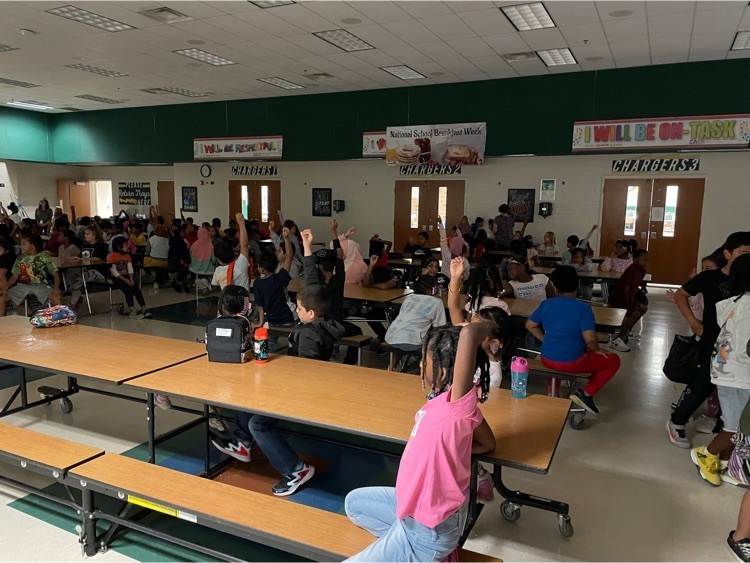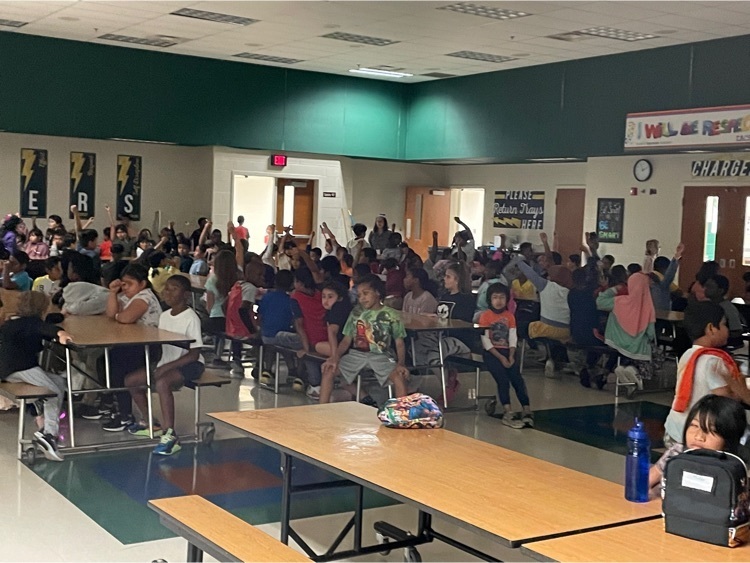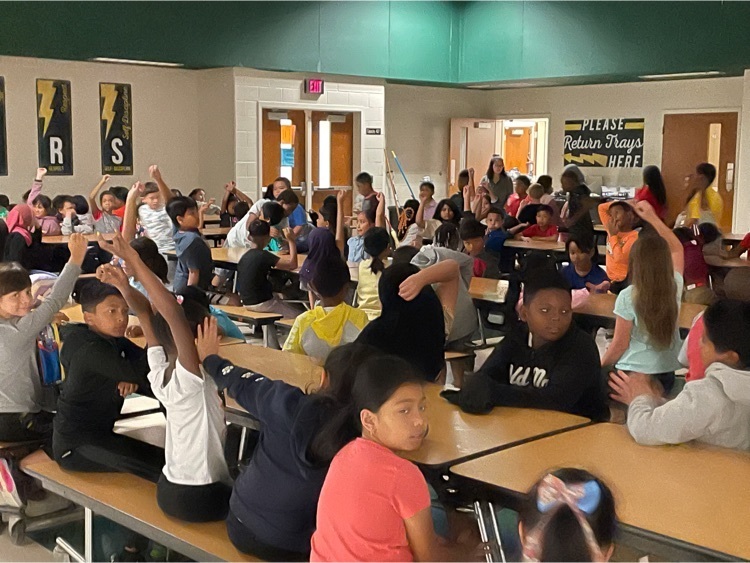 It's great day to spend time in the library at Cedarville Elementary...just ask of one the cubs!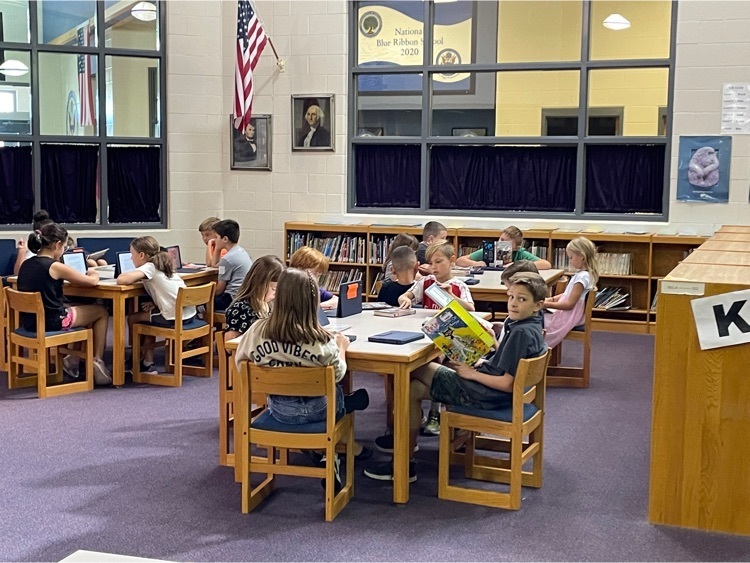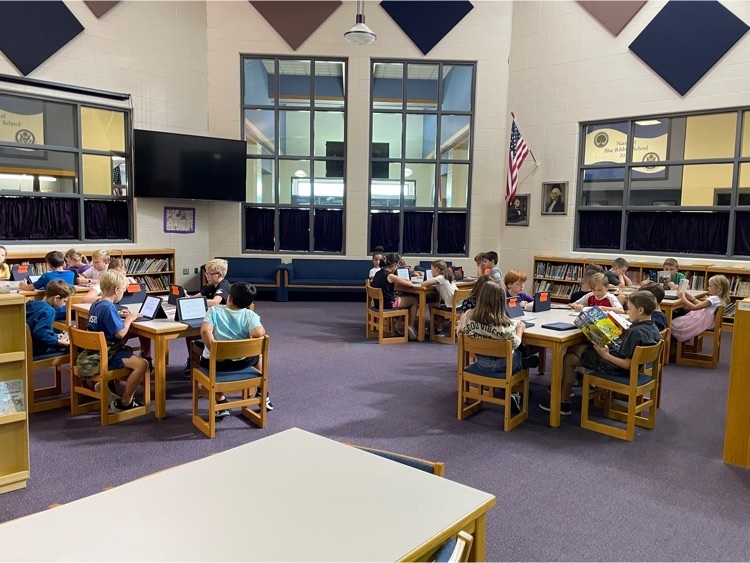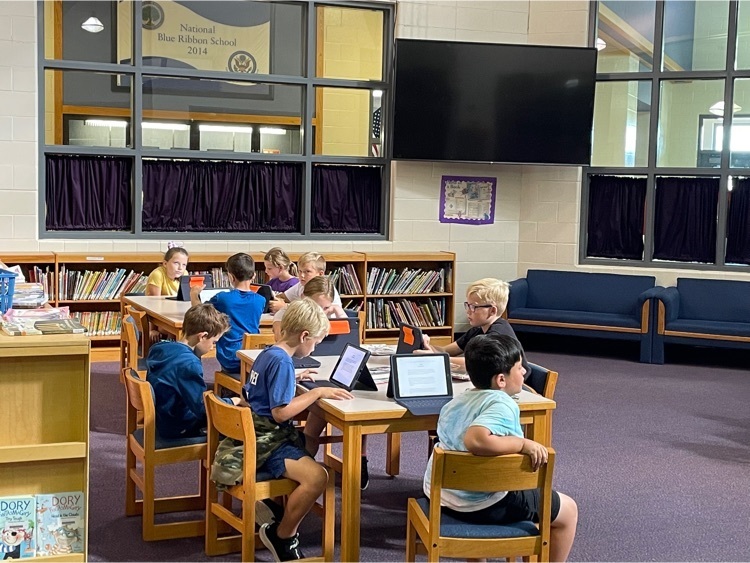 Leo Elementary students enjoying physical education!!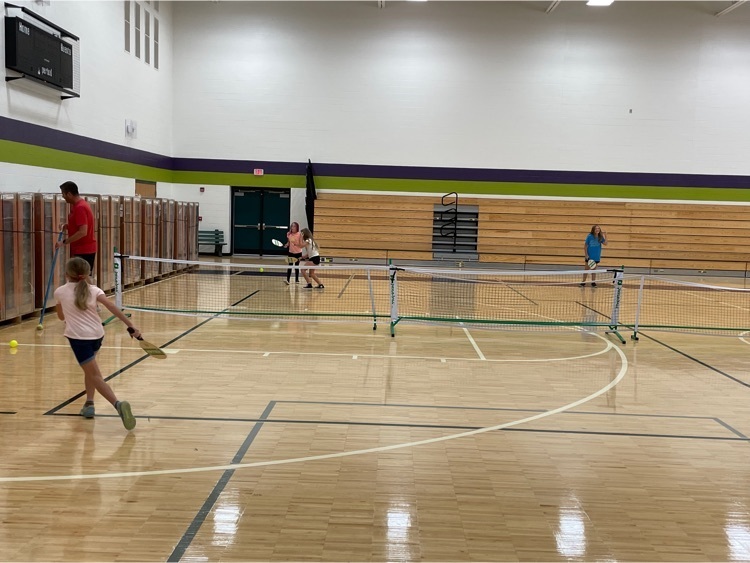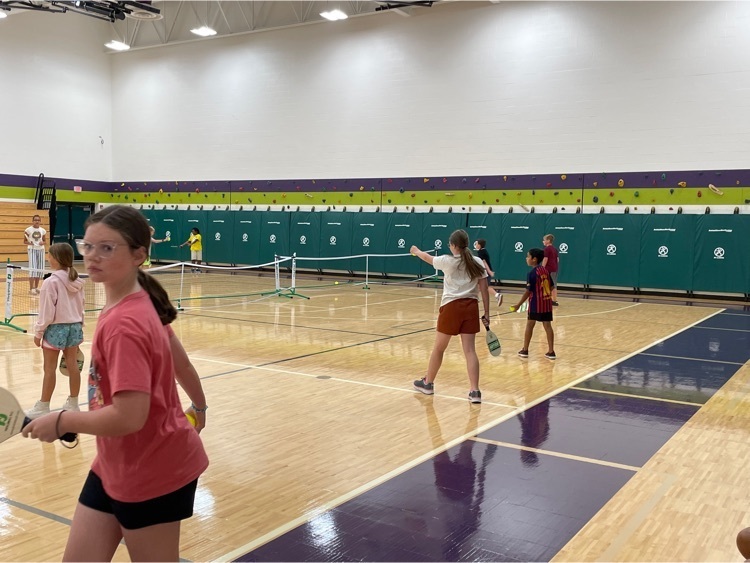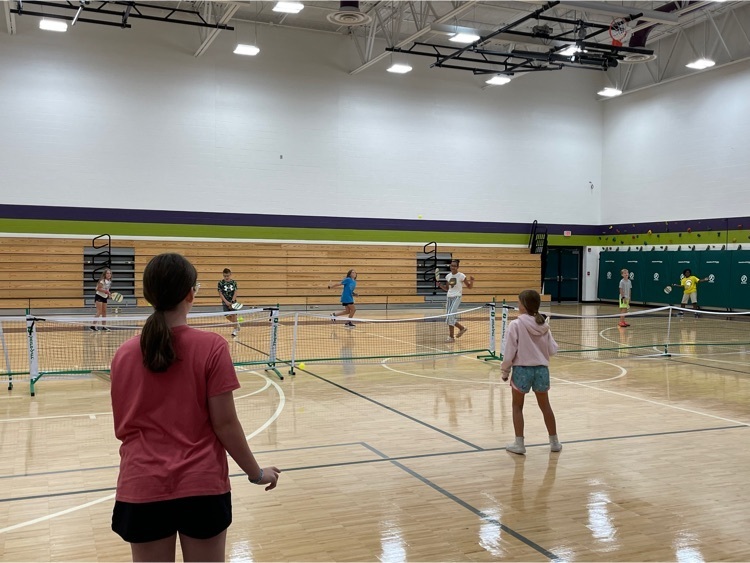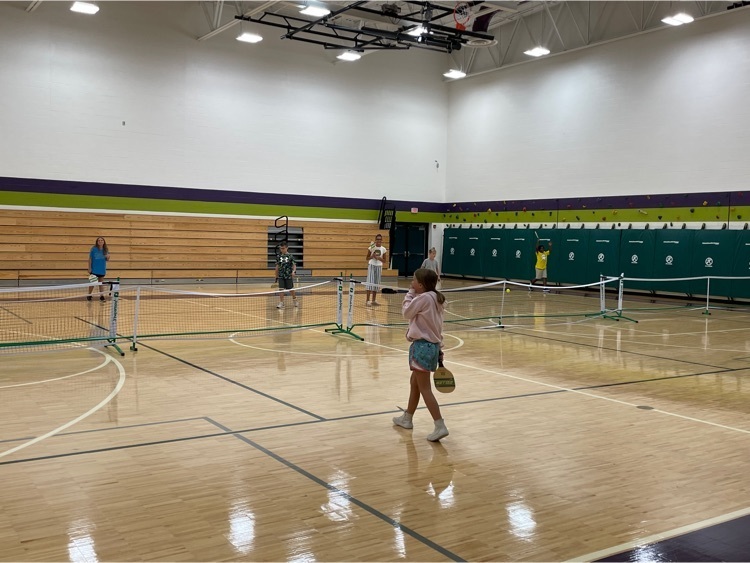 Steamboats today at New Haven Primary. The goal is to capture another boat's steam🛥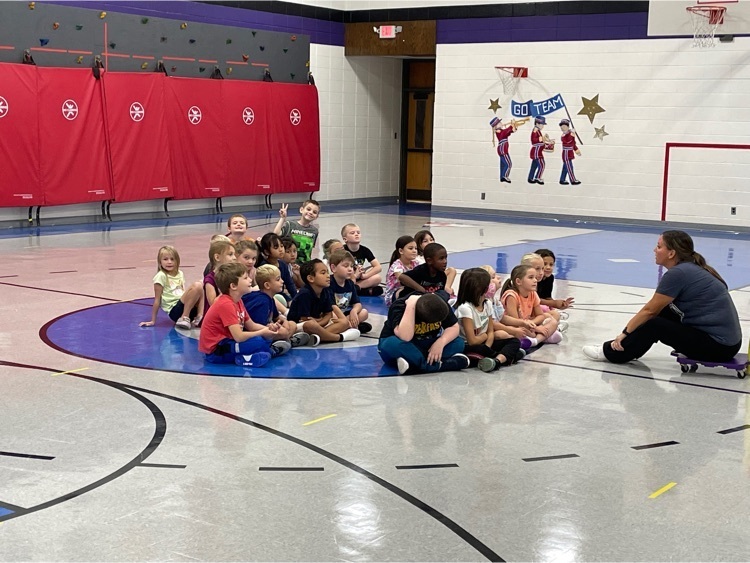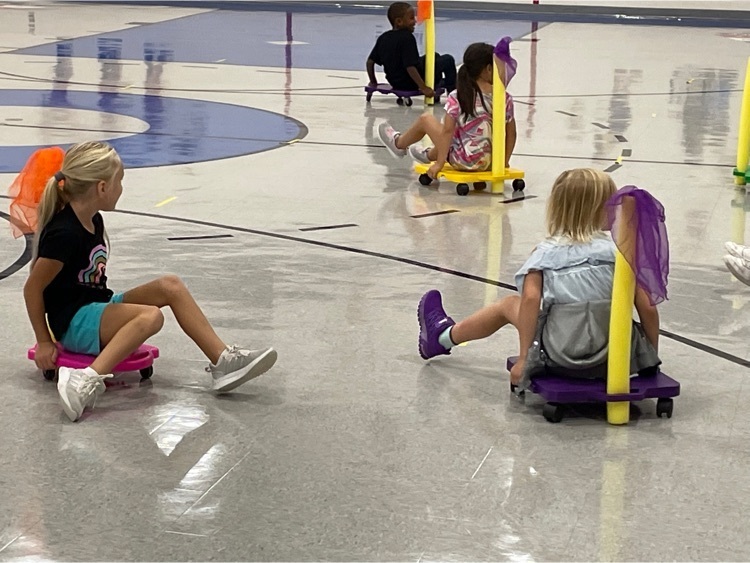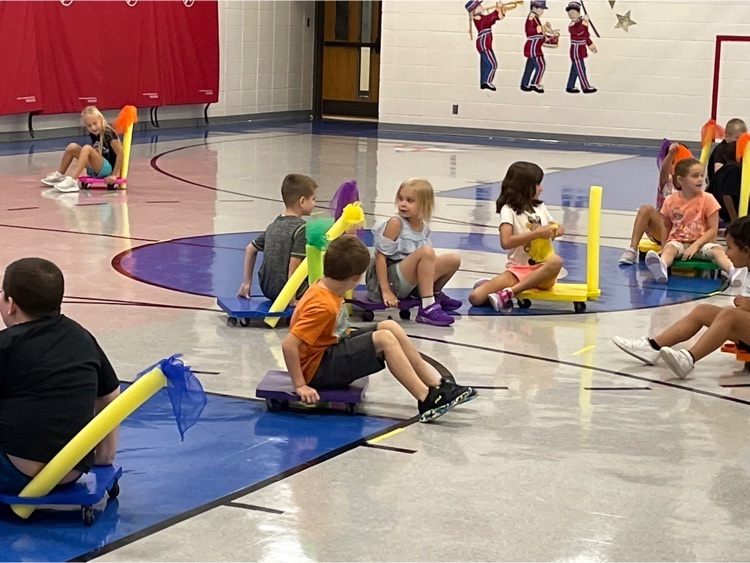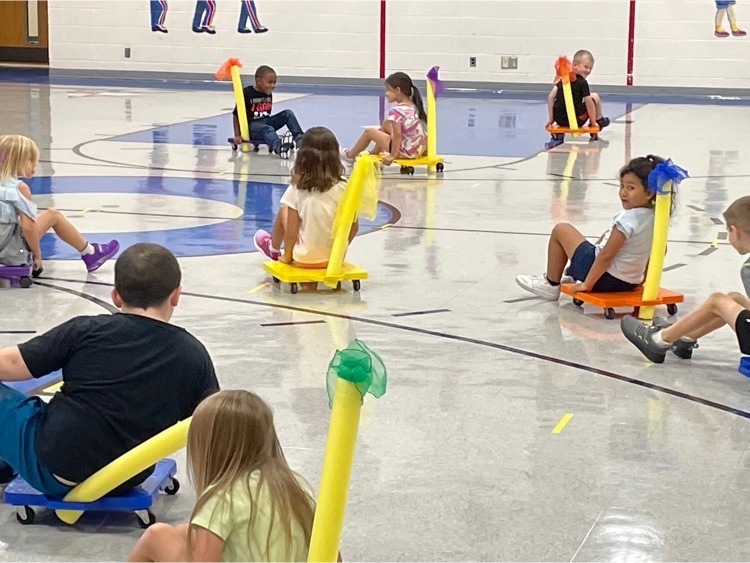 Library time at New Haven Intermediate 📚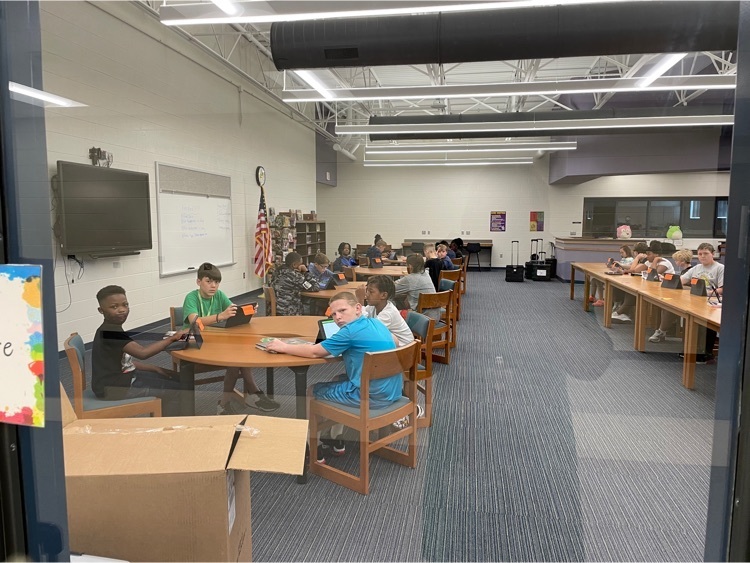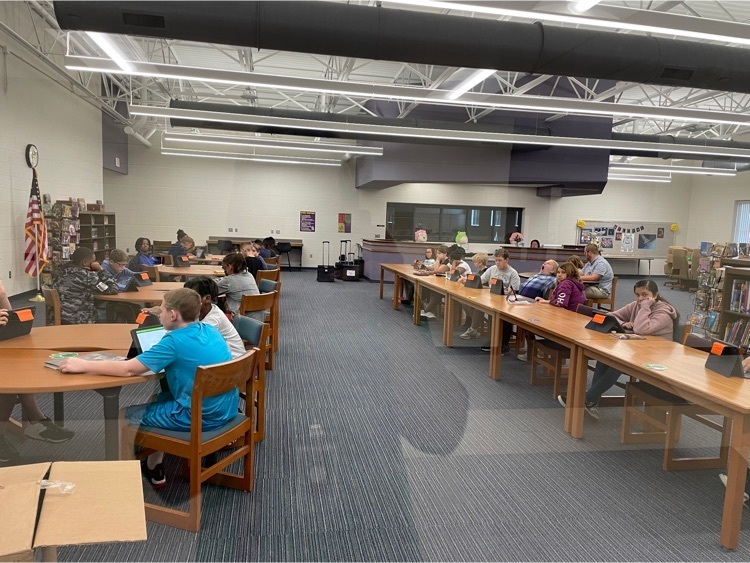 New Haven Jr. High Lady Bulldogs. vs. Crestview. 🏐