Happy Thanksgiving!!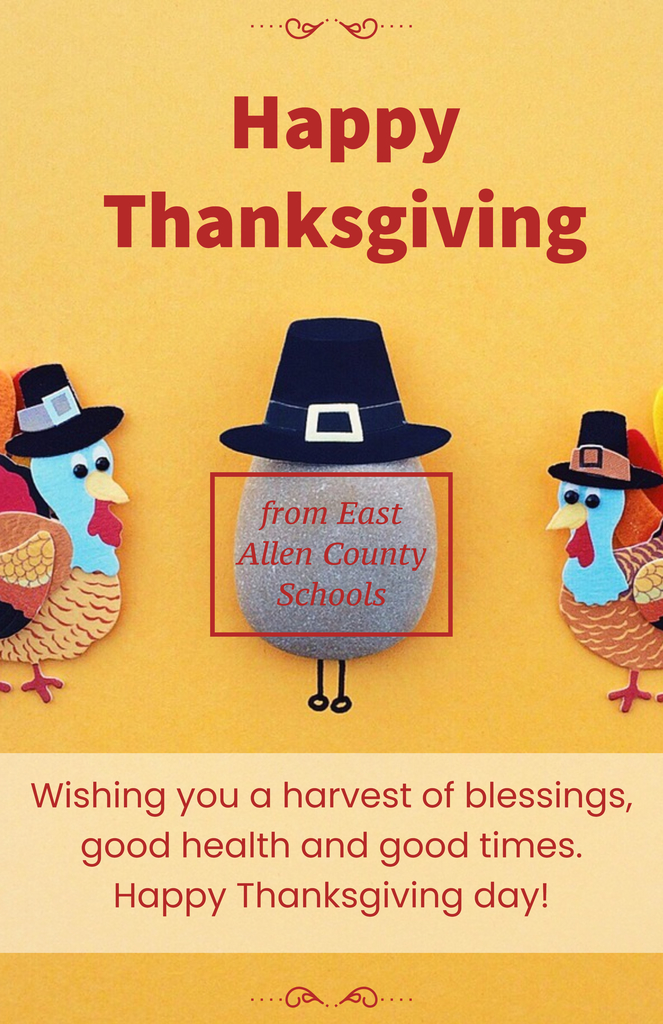 Thanksgiving Break - NO SCHOOL - November 23rd - 27th.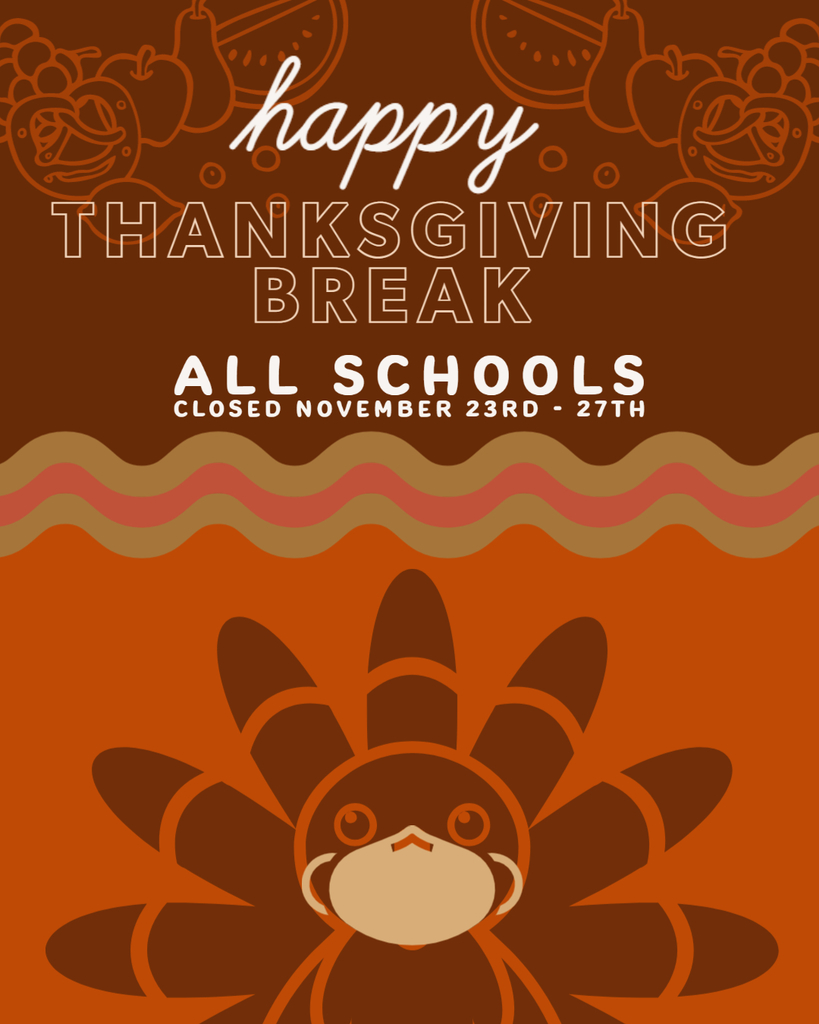 Thanksgiving Break - NO SCHOOL - November 23rd - 27th.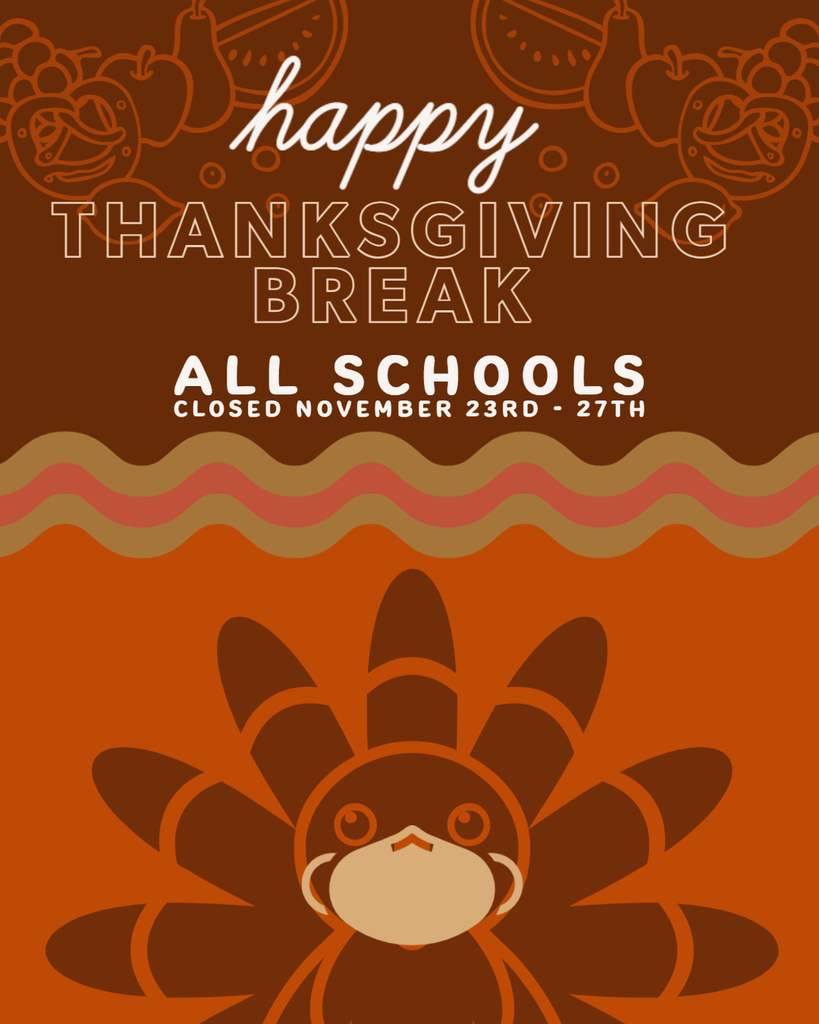 Become a EACS Superstar Senior!!!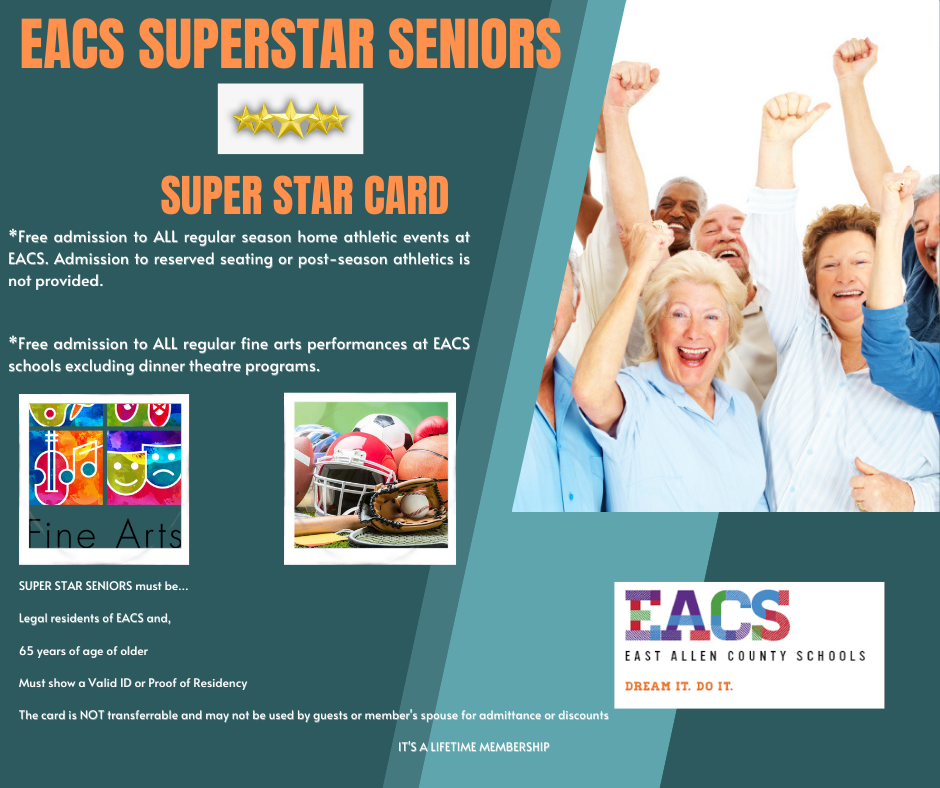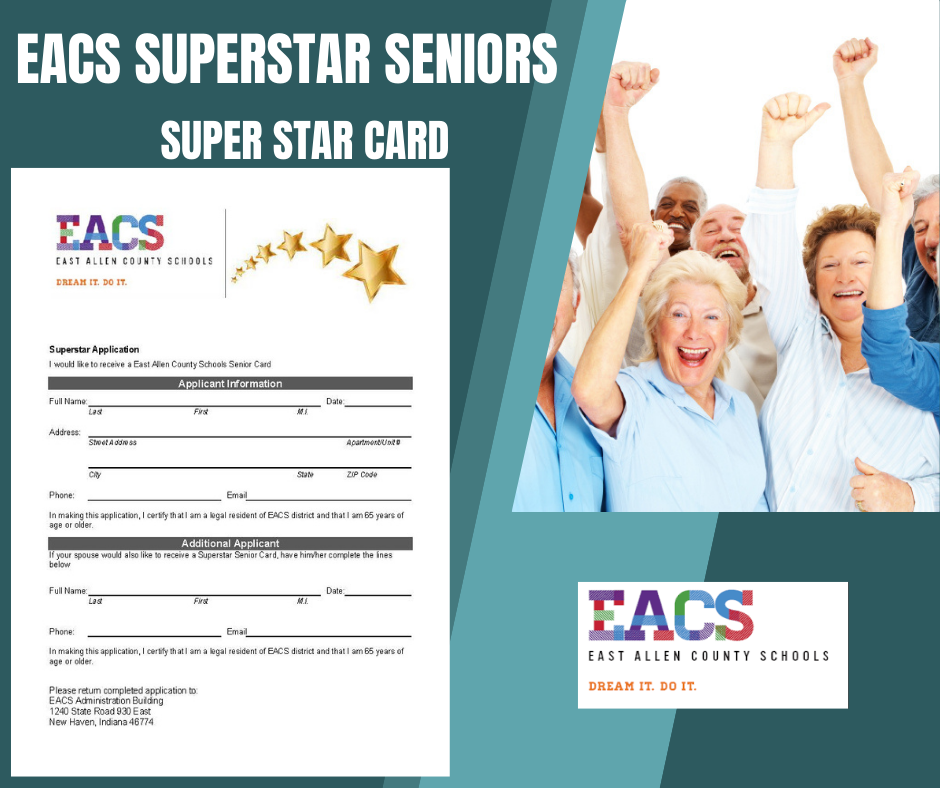 The EACS team is having a great time at the National Association for Gifted Children Conference in Indianapolis! Pictured: Staci Salzbrenner, High Ability Coordinator - Lori Fendel, teacher Woodlan Jr/Sr. - Sharon Smith, teacher, Woodlan Elementary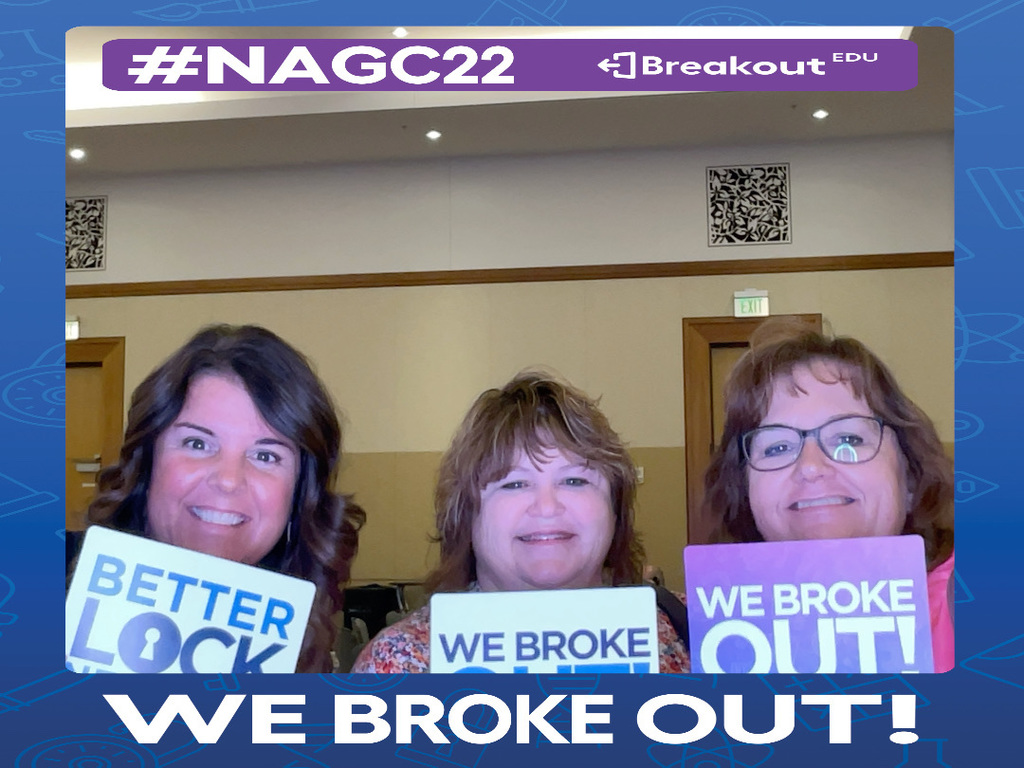 Congratulations to Woodlan Elementary for receiving the Purple Star school designation by the The Indiana Department of Education The designation, which is valid for three years, is awarded to schools for their commitment to current and retired military service members. To earn the designation, the IDOE says schools must meet certain criteria, such as a designated staff member who serves as the liaison for service members, veterans, students and families. Other factors include employment of military service members and a dedicated webpage providing recognition and resources.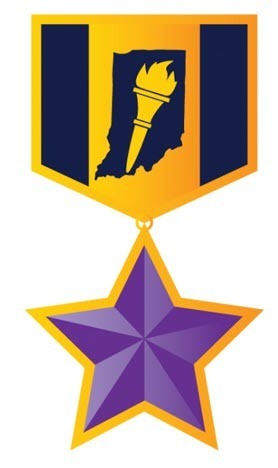 https://youtu.be/93wwiWvfBGI
- A shout out to Ruth Hacha, Food Service Manager, Heritage Jr./Sr. . She received the 2022 ISNA Manager of the Year!! CONGRATULATIONS!!!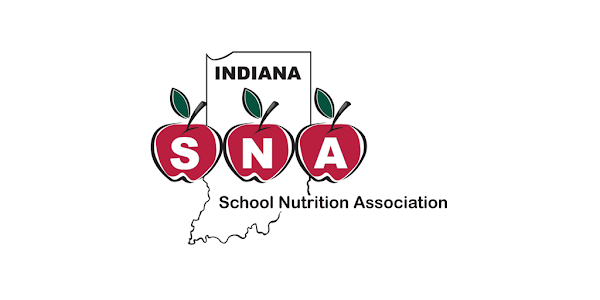 Today Southwick Elementary hosted EACS Board of School Trustees meeting with Miss Winn's class reciting the Pledge of Allegiance! Great job!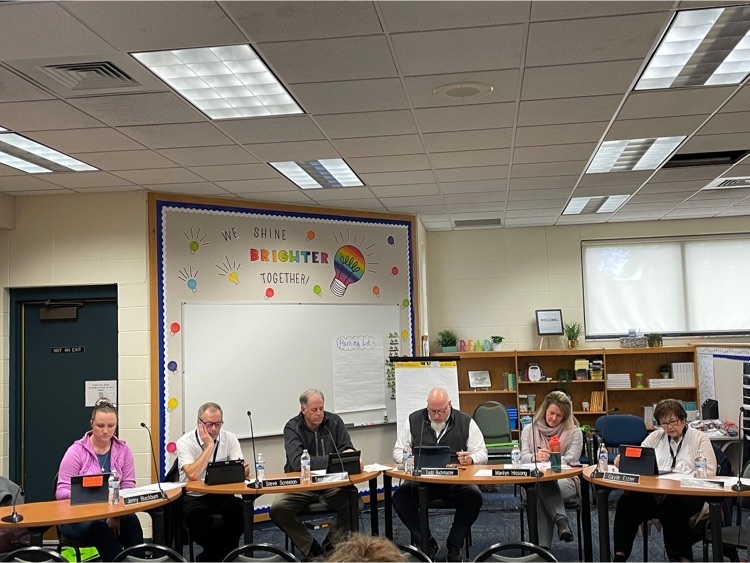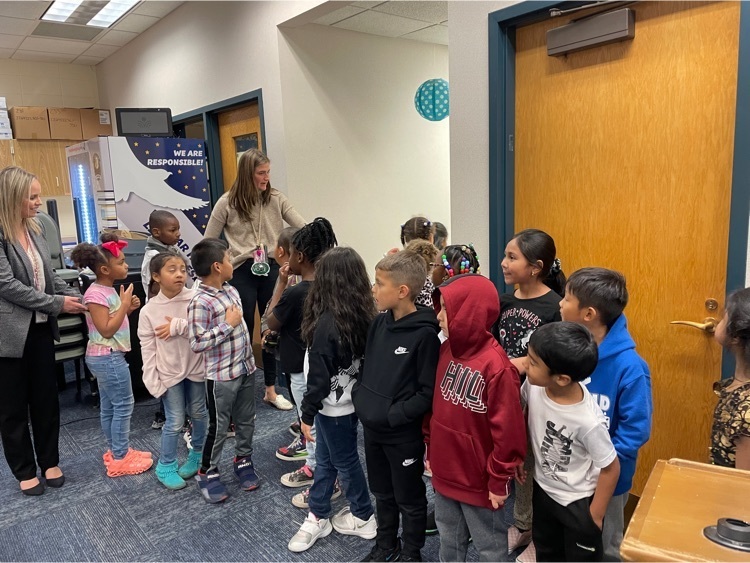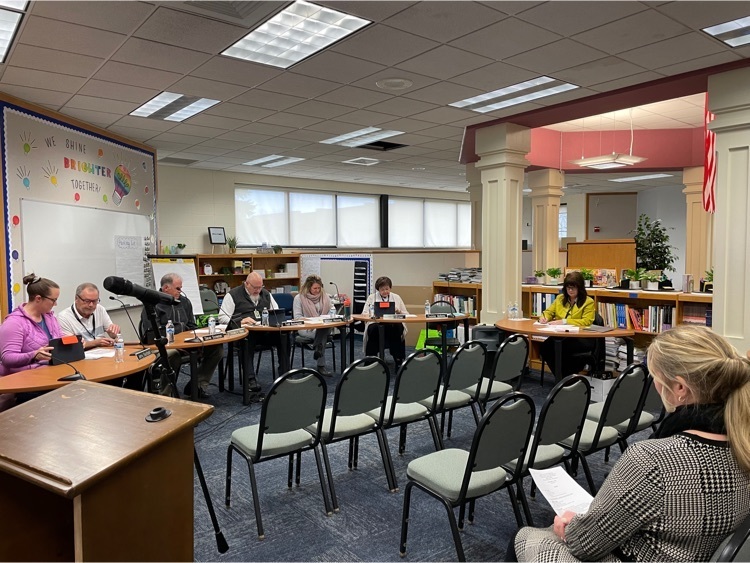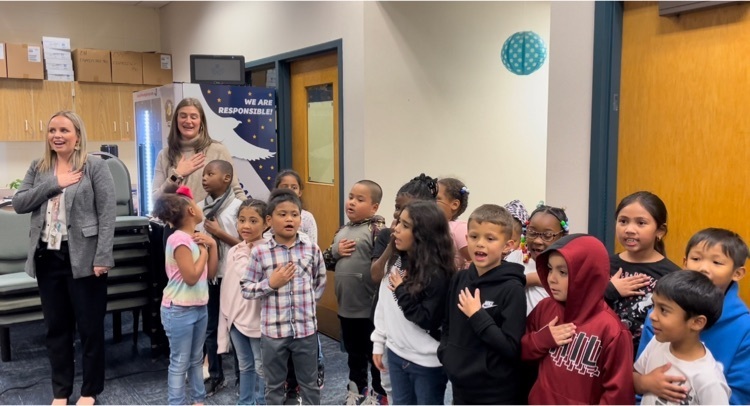 The Career Center and Alternative School teachers honored Mr. Dunkin for his military service. Thank you to all of our veterans!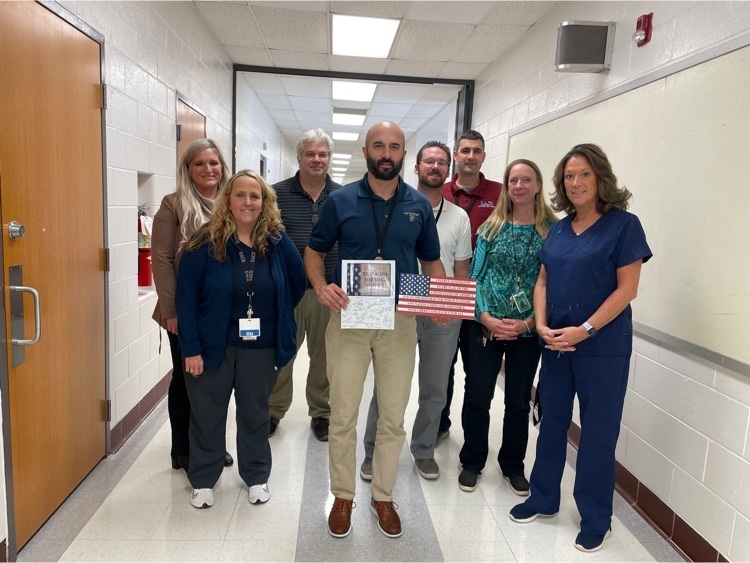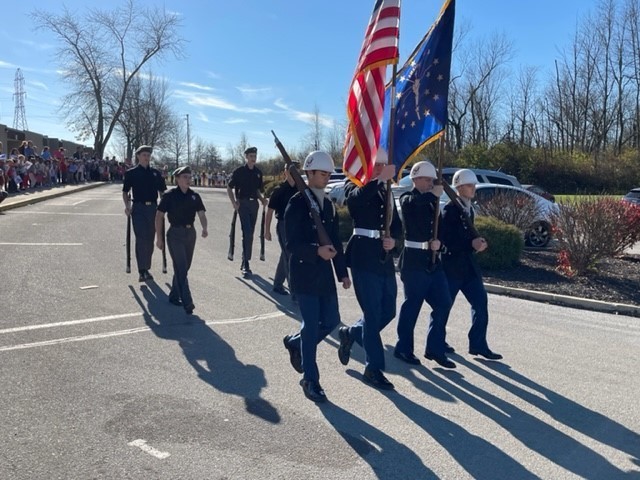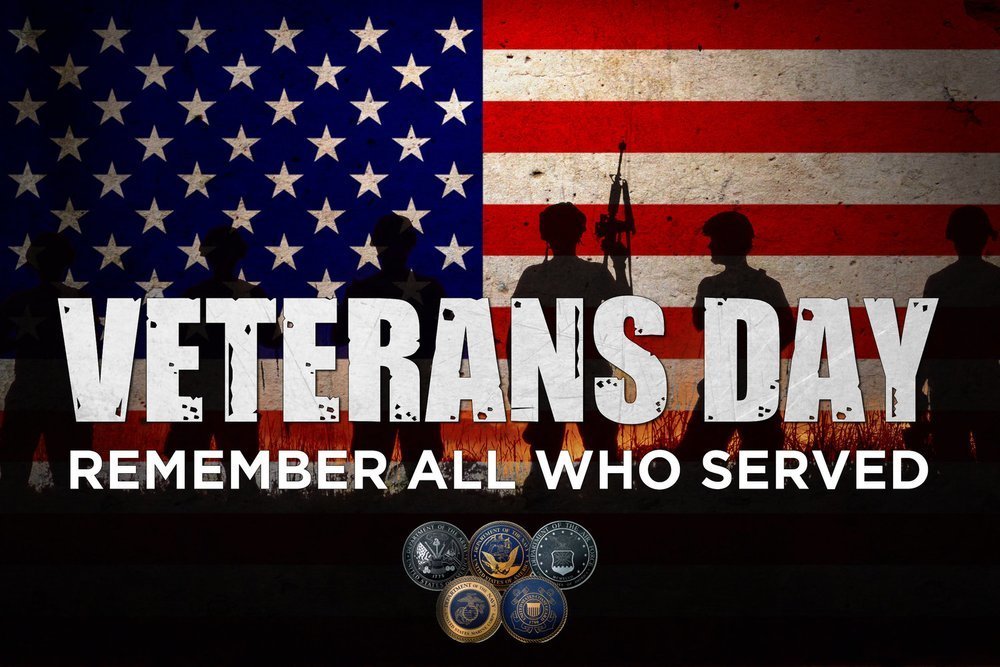 Don't forget to change your clock!!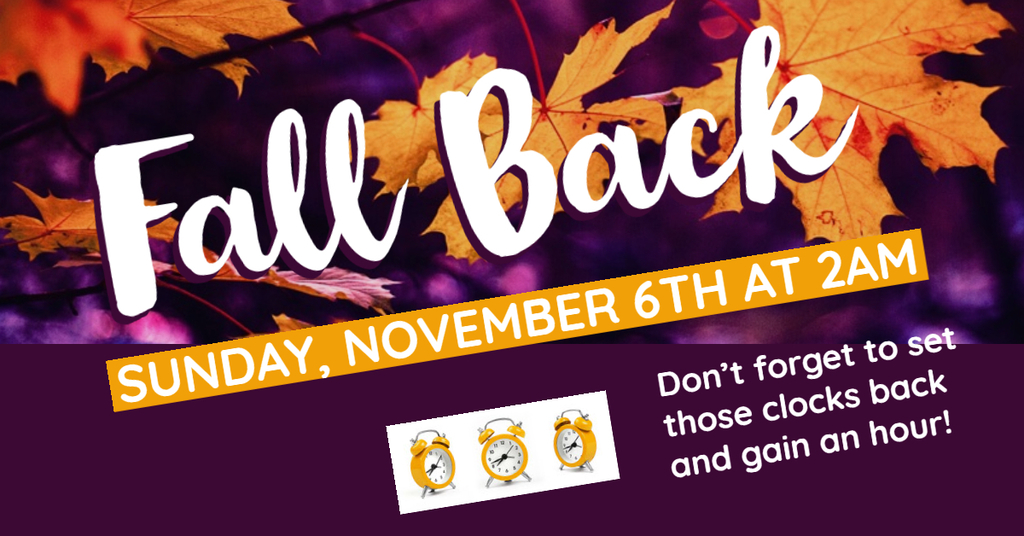 Good Luck Woodlan at the State Marching Band Finals!!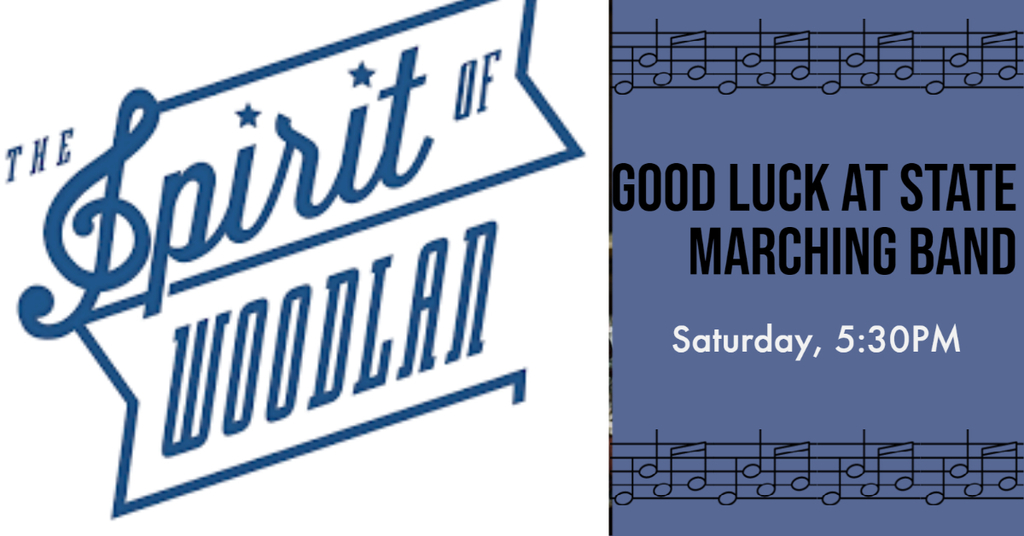 EACS is hiring CUSTODIANS!!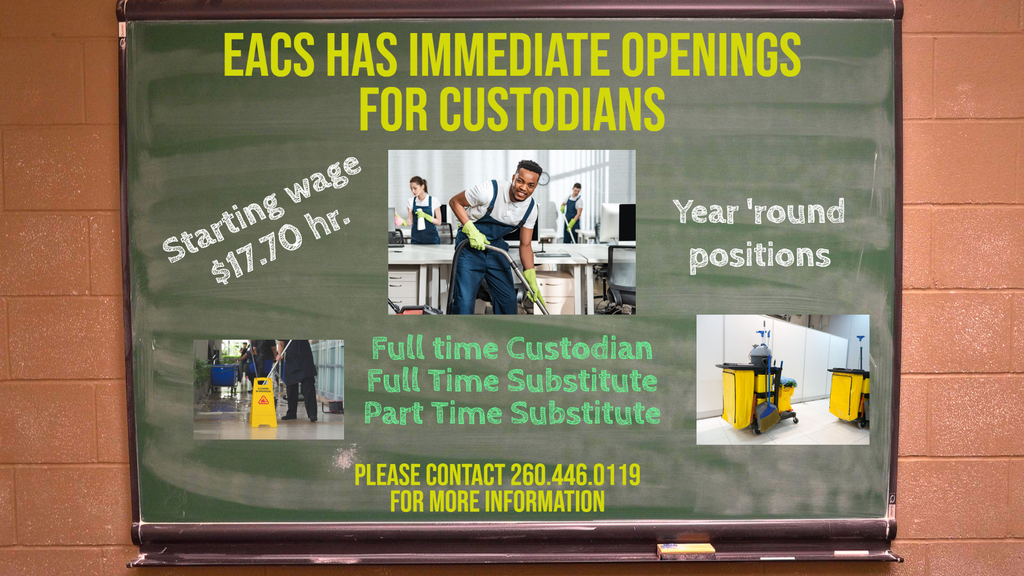 Good morning! Today is Thursday, November 3, 2022 and East Allen County is operating on a 2 hour delay. Students will be picked up 2 hours later than their normal pick up time. Thank you and have a nice day!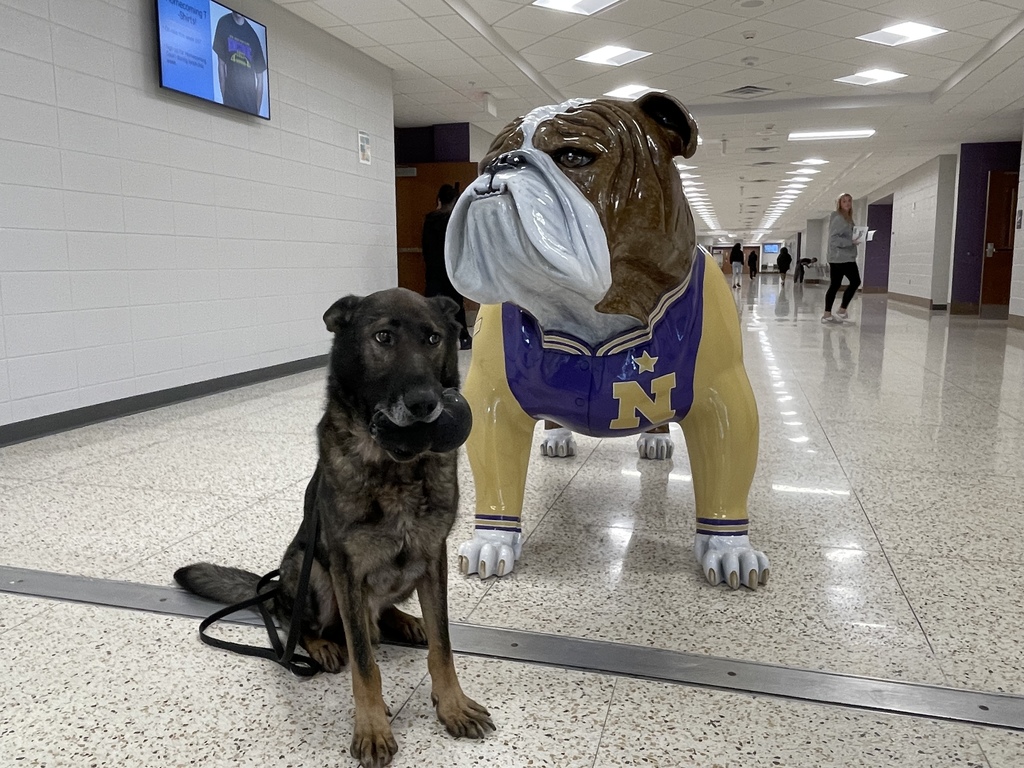 First Responders at Heritage Elementary 🚒👮‍♀️🚔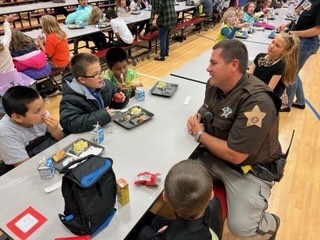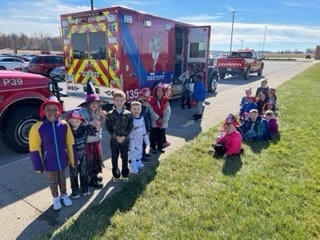 New Haven Intermediate students enjoying a visit from First Responders!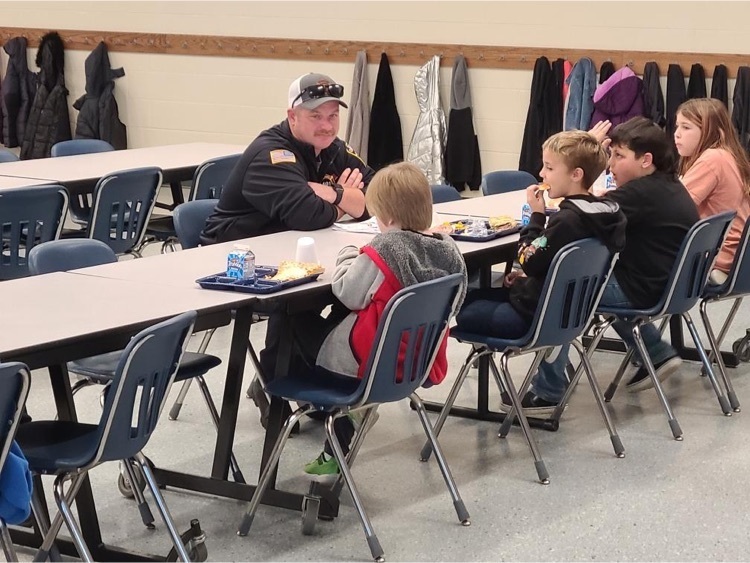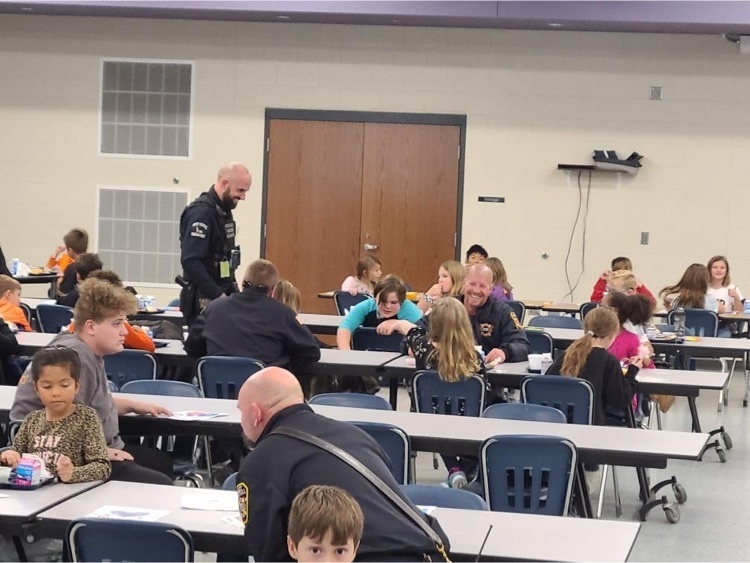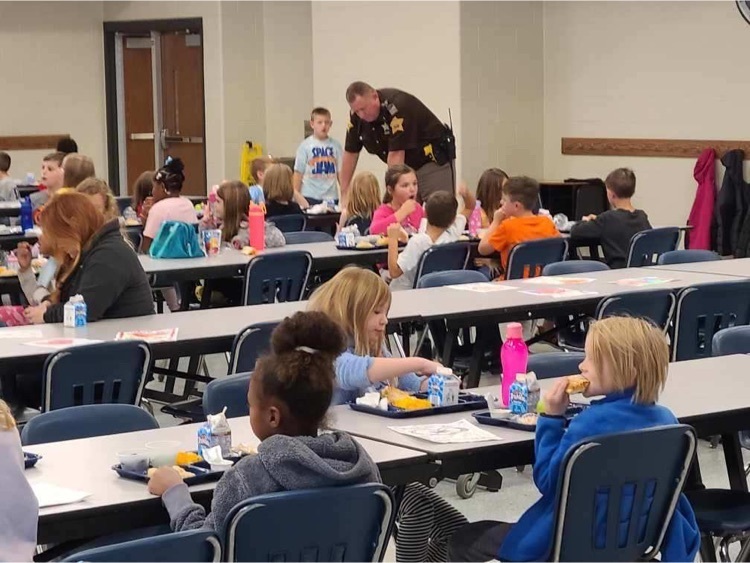 First Responders joining Woodlan Warriors for lunch 🥙!!