Today East Allen County Schools hosted the "I Love U Guys SRP/SRM" training. Administrators and school safety personnel from Allen County public and non-public schools, state and local law enforcement, and fire/EMS were in attendance. The group came together to learn more about responding to a variety of school safety situations and the importance of schools and first responders working together during an emergency.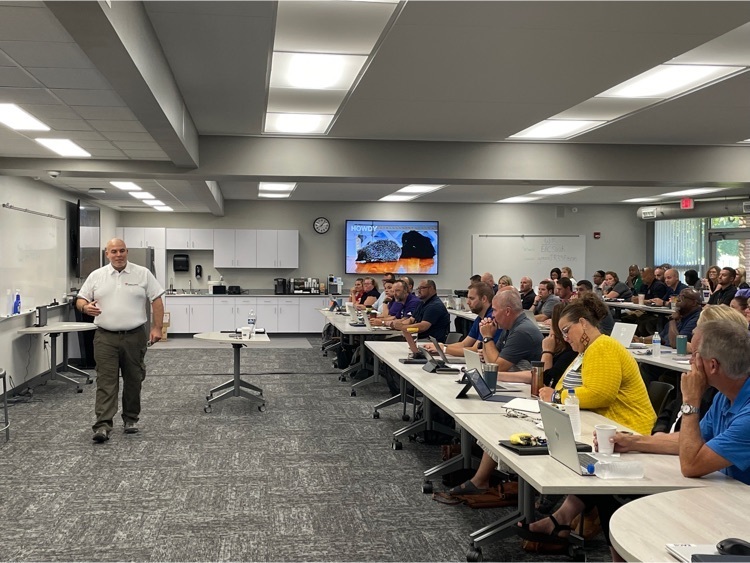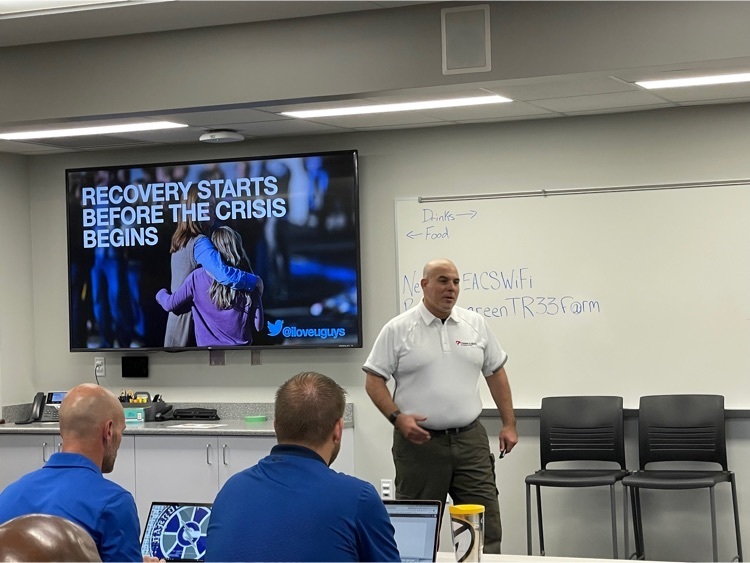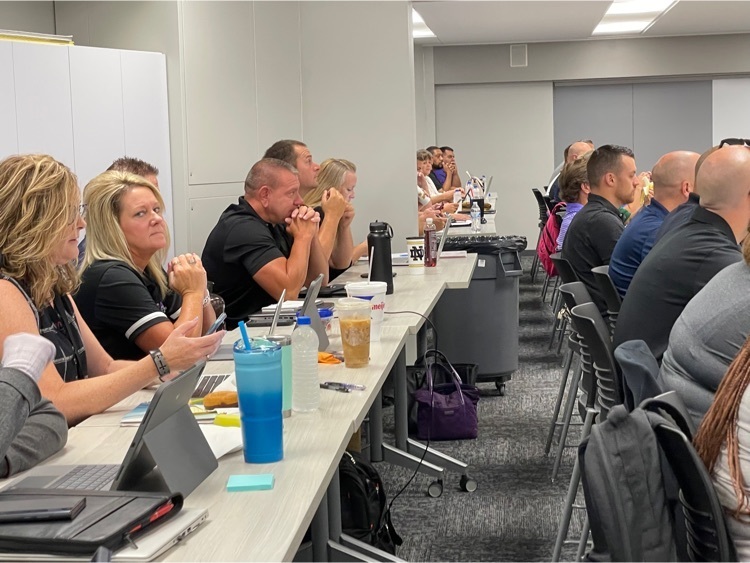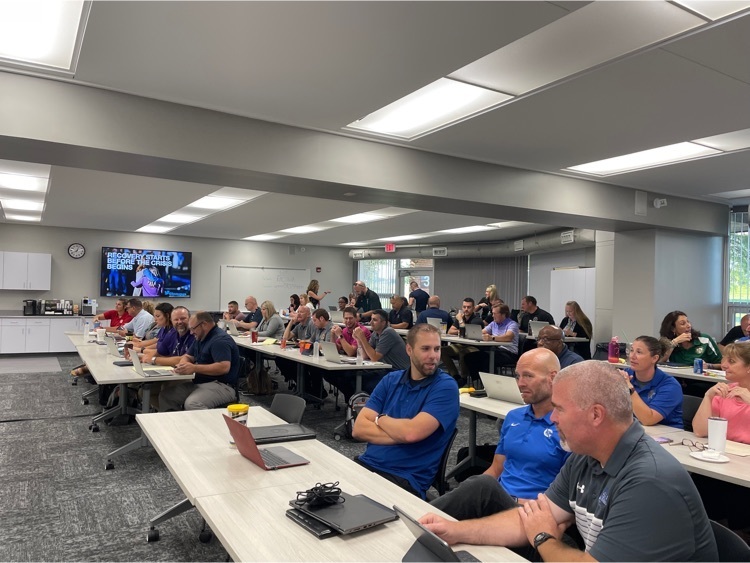 EACS has IMMEDIATE openings for custodians!!! APPLY TODAY!!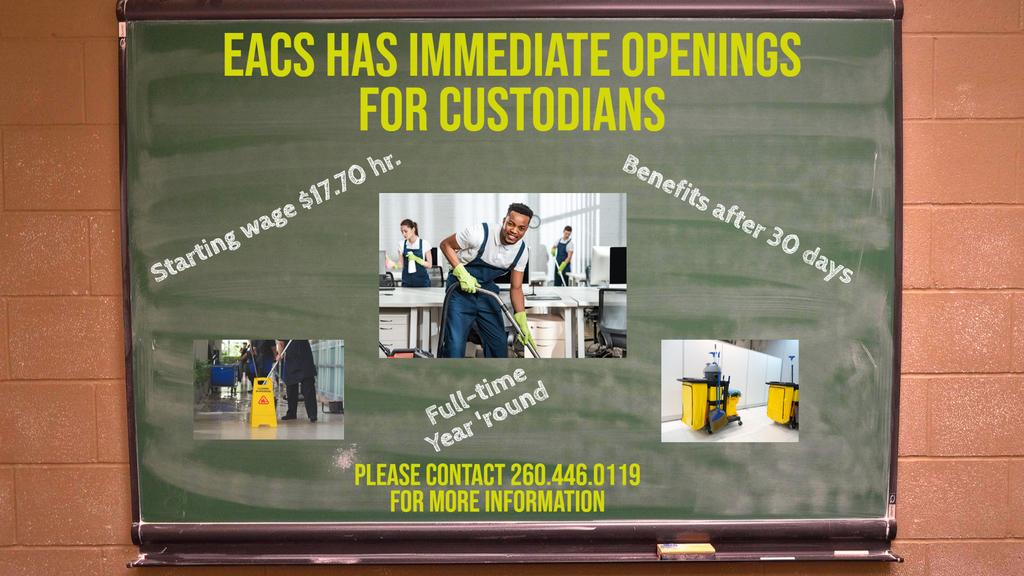 HELP WANTED!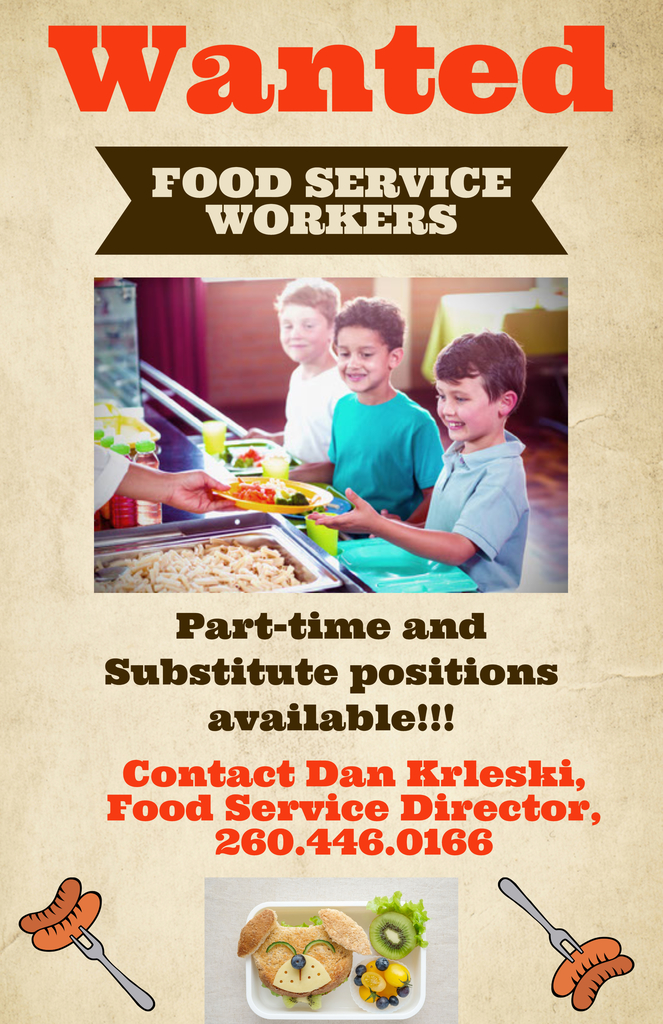 East Allen County Schools has an immediate need for bus drivers!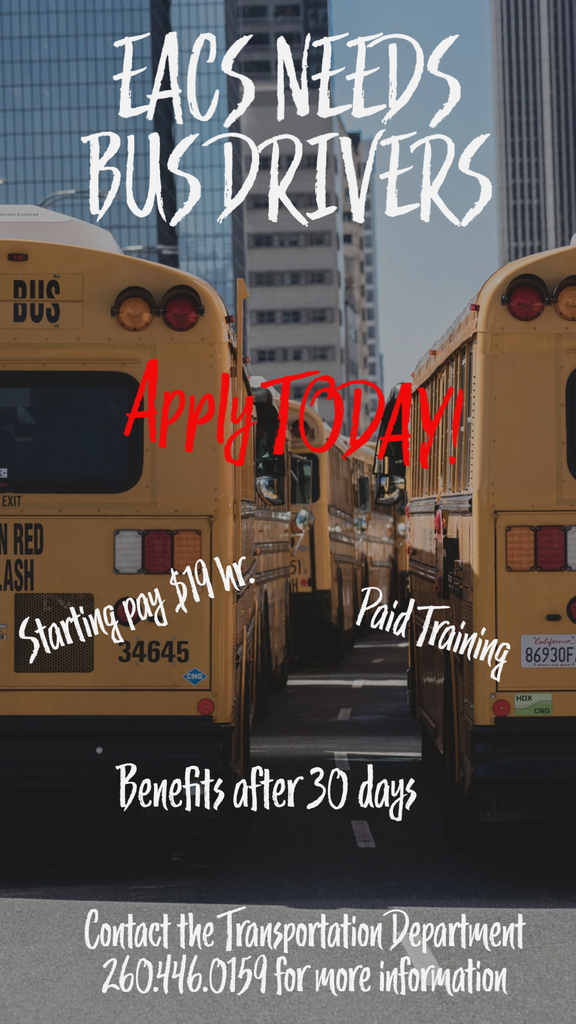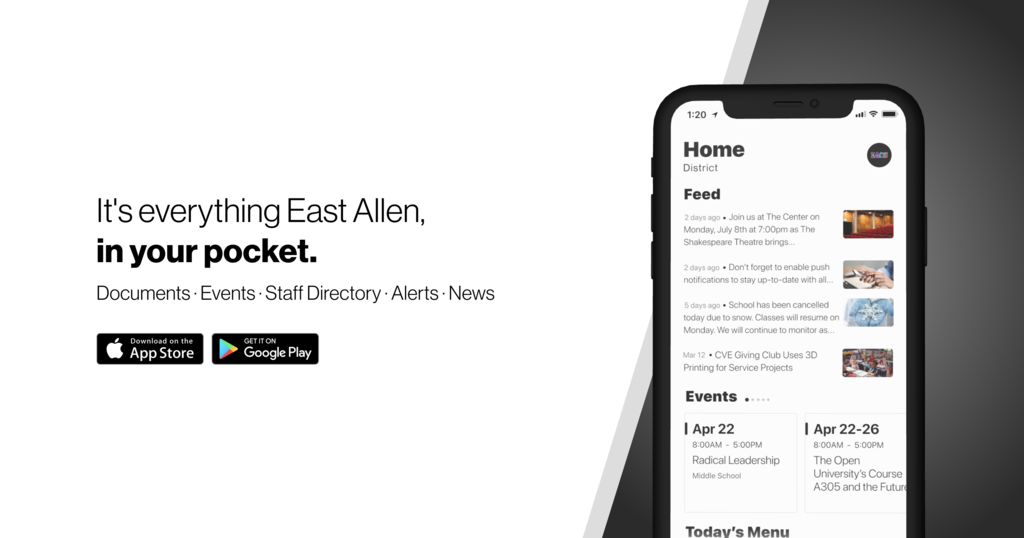 EACS needs Food Service Workers!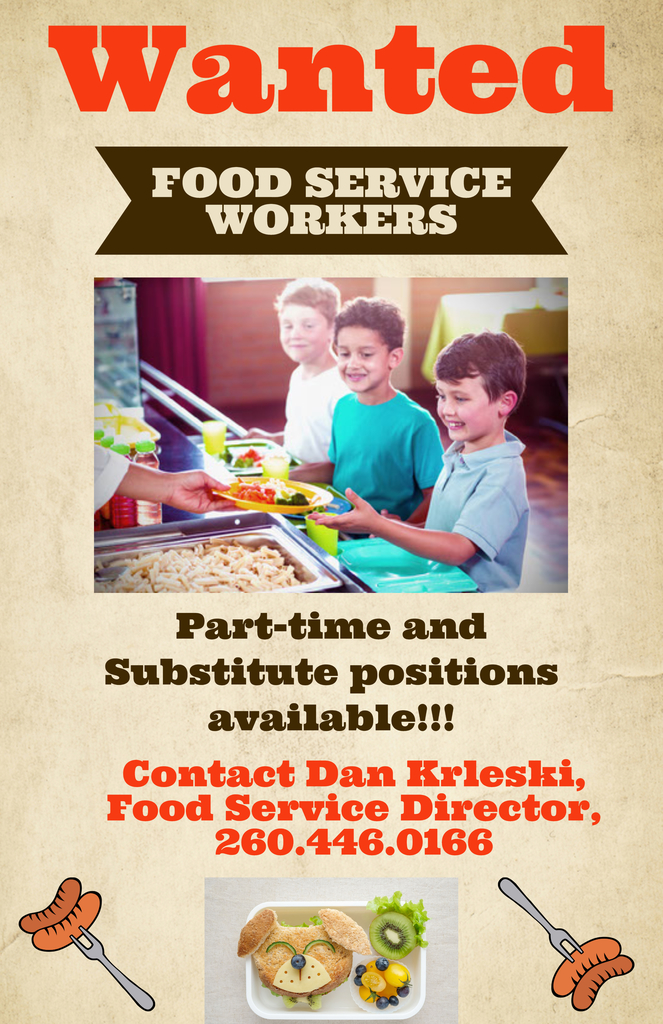 Looking for job? EACS needs Food Service Workers!!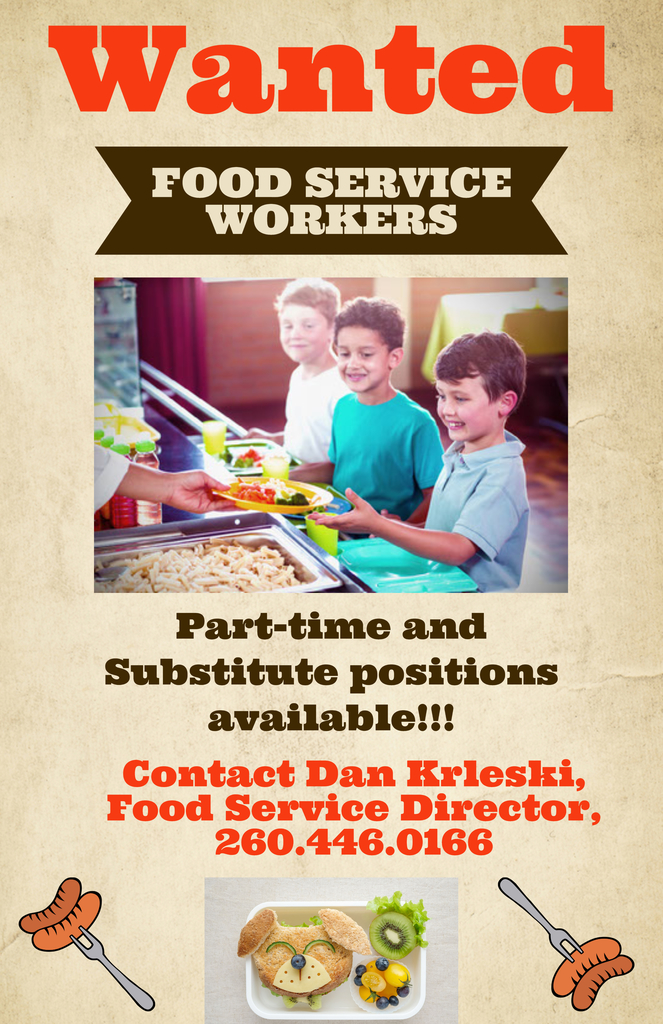 Camp Invention, a weeklong day camp for elementary students in the high ability program, wraps up on Friday. 100 campers from across the district have enjoyed exciting STEM curriculum developed by the National Inventors Hall of Fame. The students participated in the following camp learning modules: SpaceCation, The Attic, Robotic Aquatics, Marble Arcade, and Games. Campers learned about robotics and designed aquariums for their robotic fish, built rocket packs equipped with asteroid arms, developed a concept for a new shoe design, built marble arcade machines, and so much more! The camp staff includes director Staci Salzbrenner, Assistant director Joni Price, and instructors: Rich Cook, Shyra Belcher, Jody Moher, Kelly Sullivan, and Regina Troyer.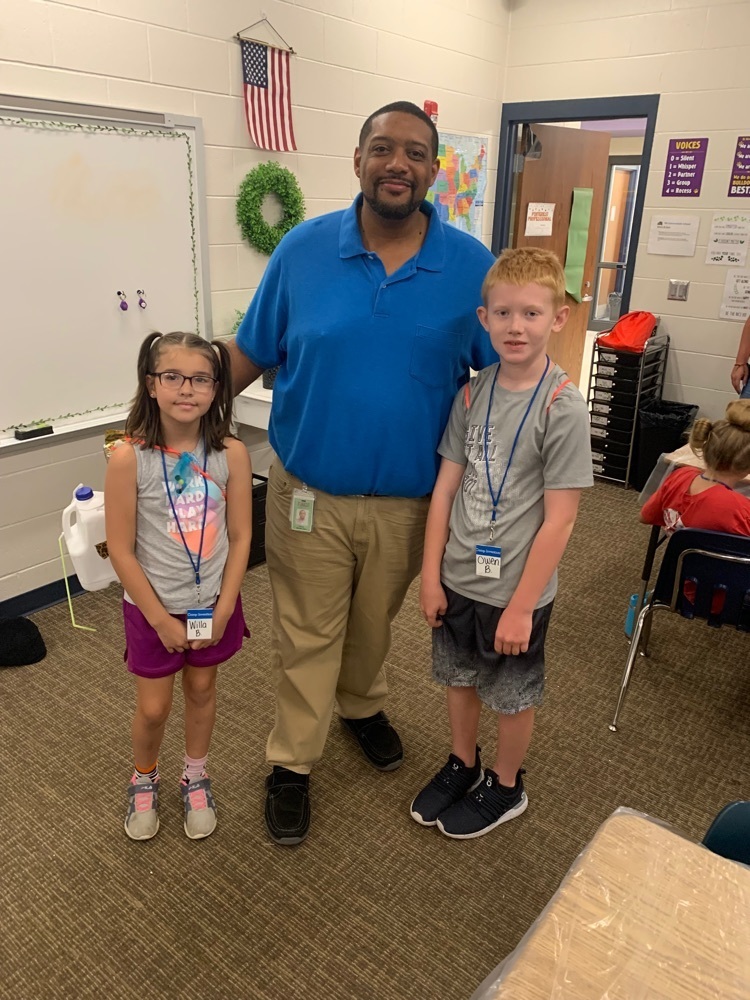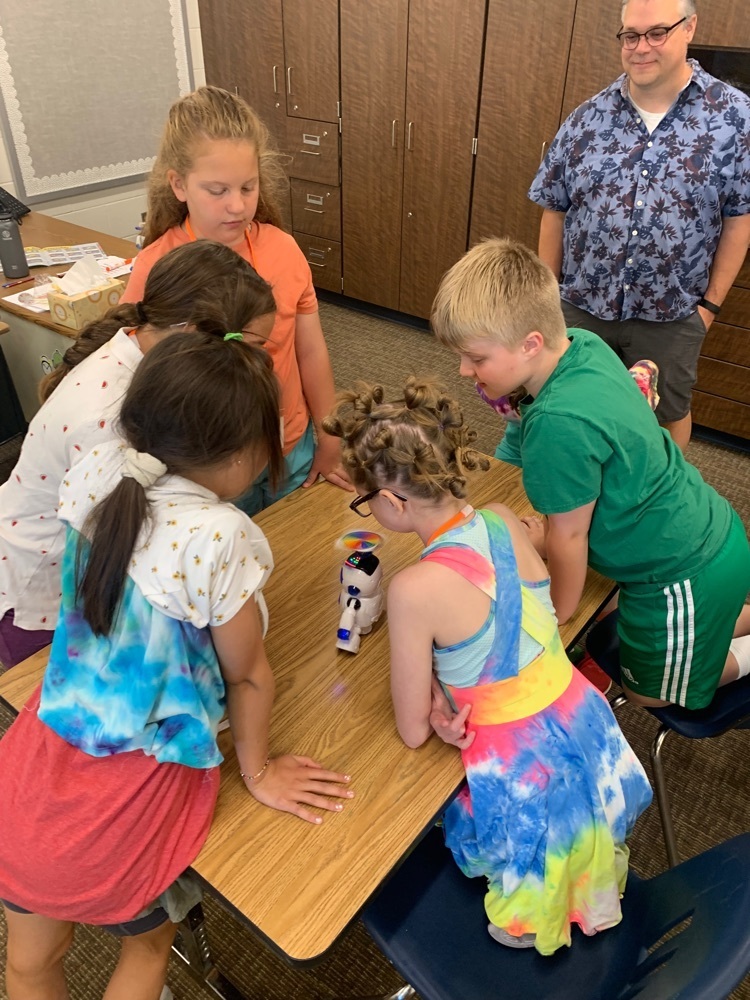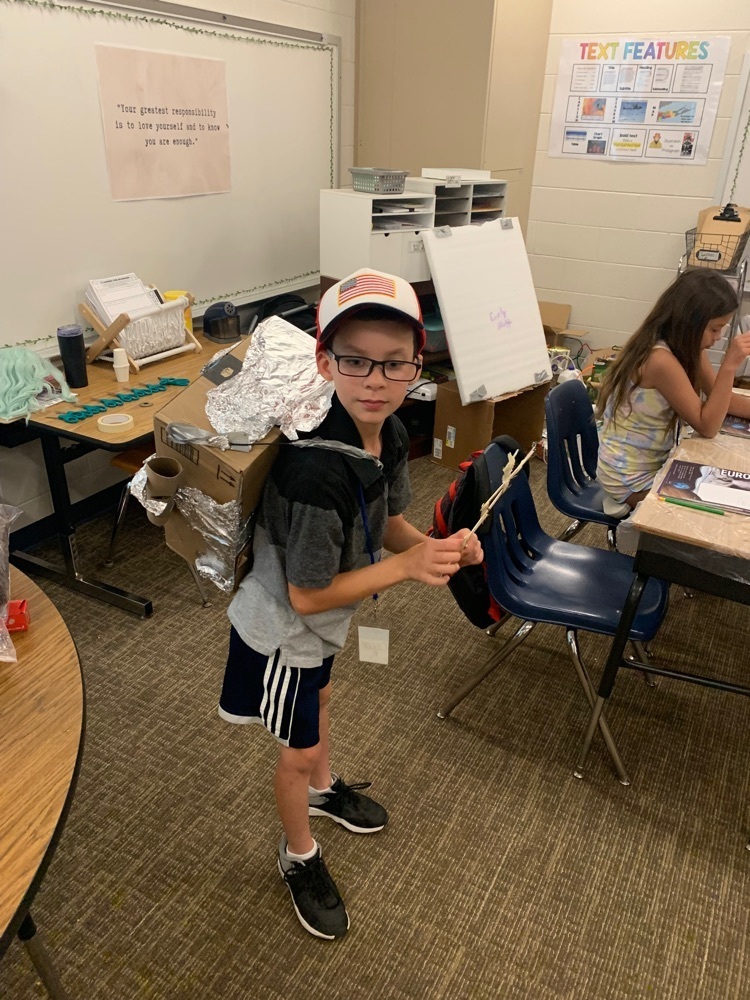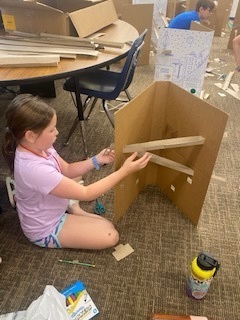 EACS @ Hoagland Days parade🌞!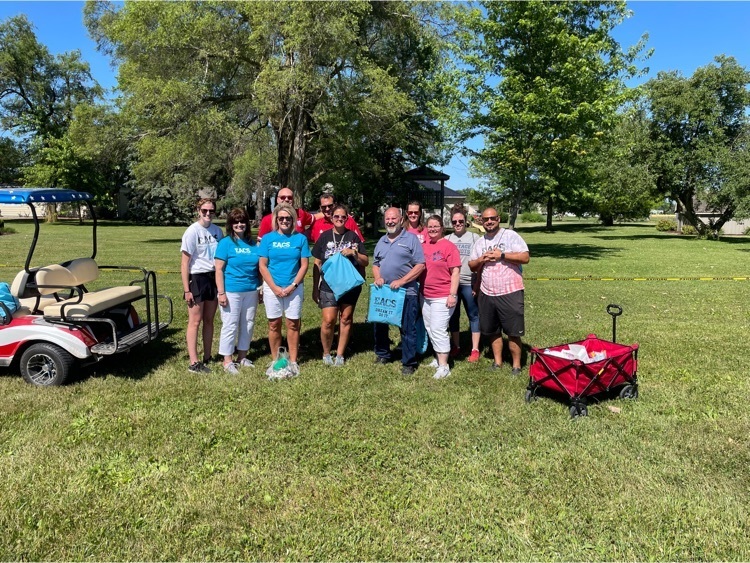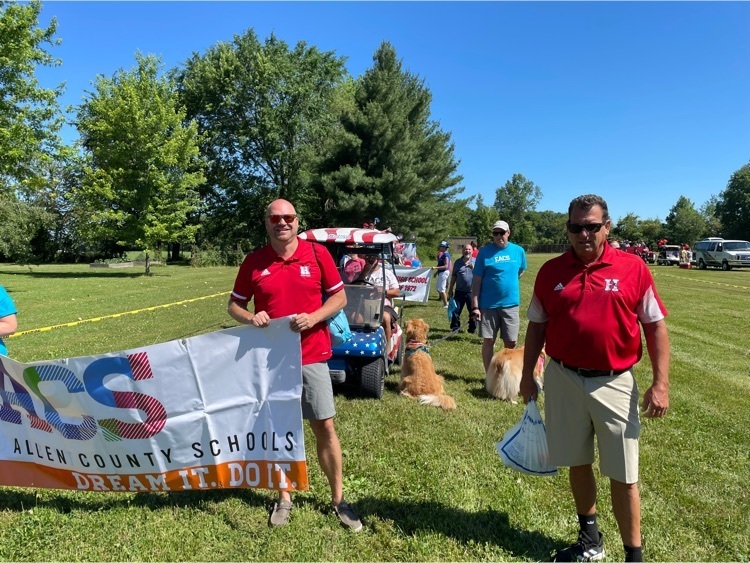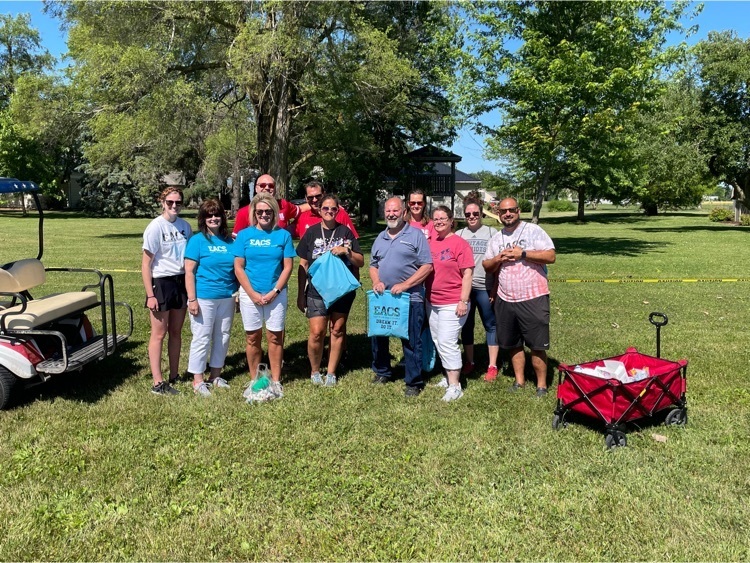 Congratulations to the Leo High School golf team on a great season. Lions finished 9th at the State finals!! Results: T7. Hicks (146), T41. Opliger (159), T51. Rorick (162), T75. Judd (171), 95. Nussbaum (199).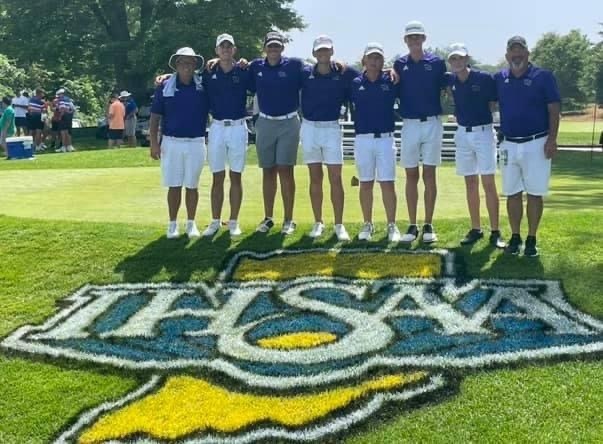 Join EACS for the Hoagland Days Parade on Saturday, June 18th! If you would like to participate, please plan to arrive by 10:00AM, entry #11. Superintendent Hissong will have all the goodies for the walkers to pass out to the crowd. Remember, if you are walking with the EACS team feel free to wear EACS or school spirit wear and know you will receive wellness points for participating! Please refer the attachment for more details.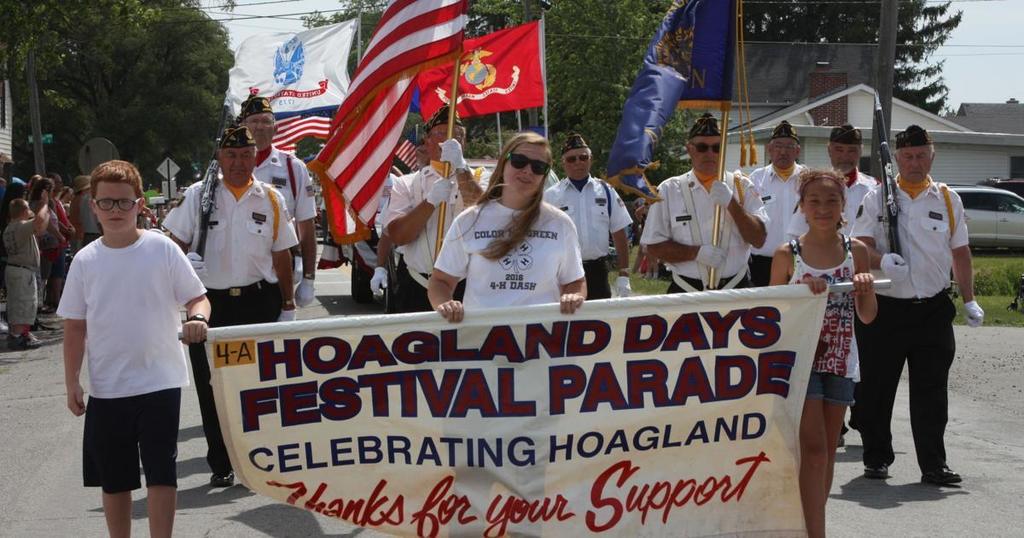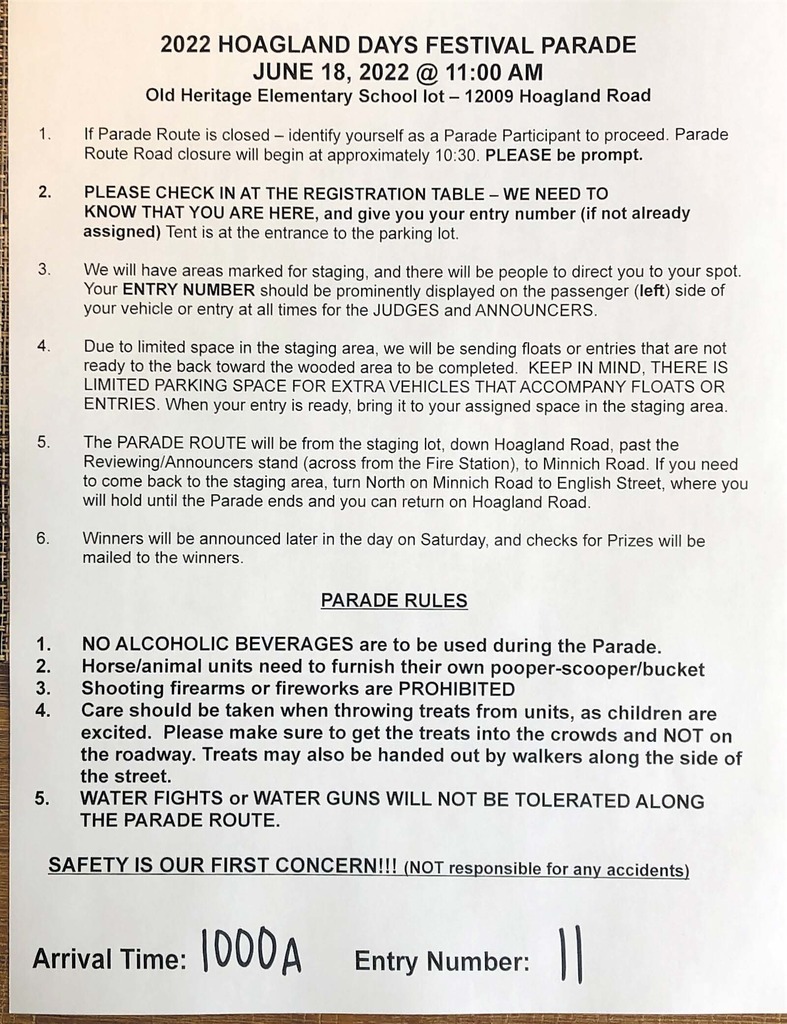 Follow Leo golf for LIVE updates!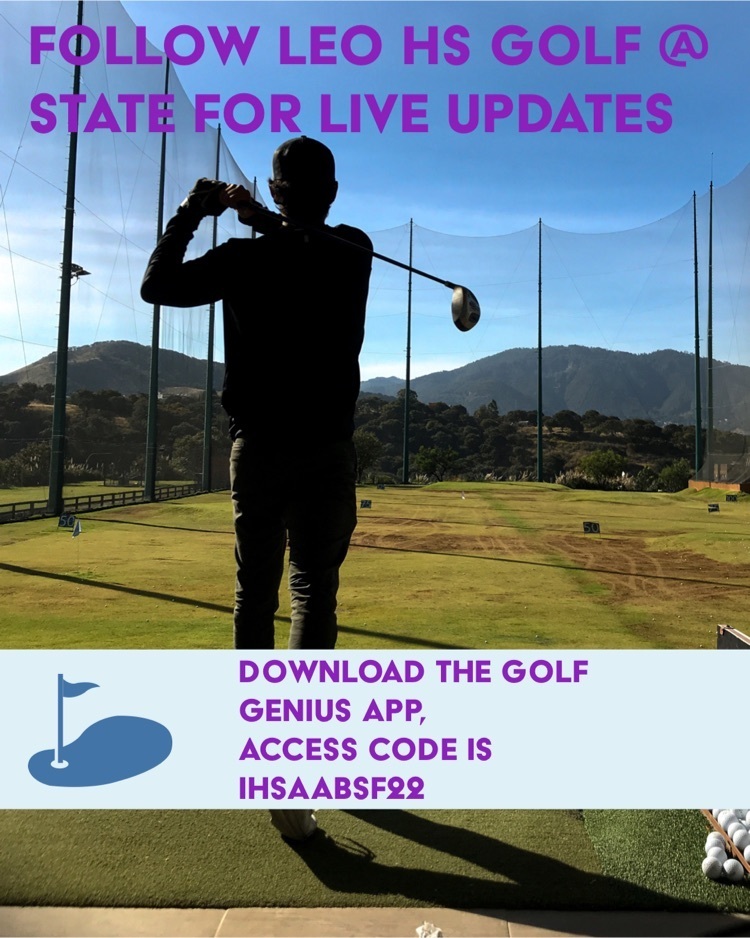 PCA summer school doing an afternoon STEM activity of making apple boats !!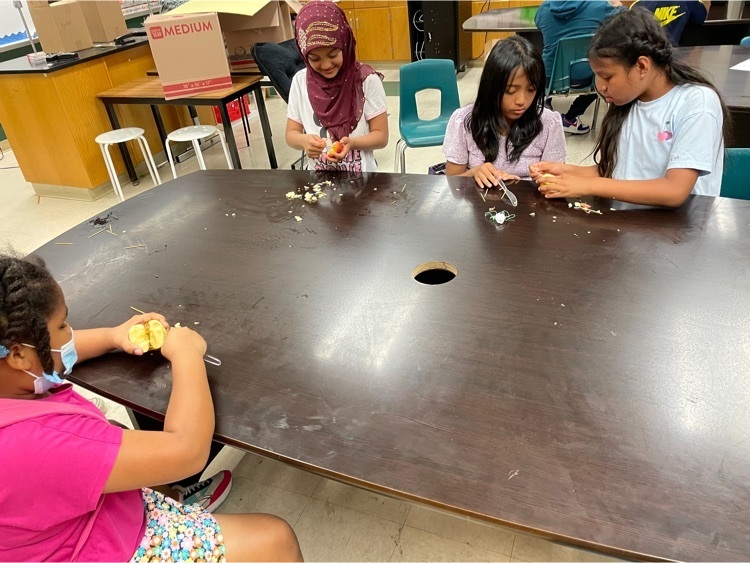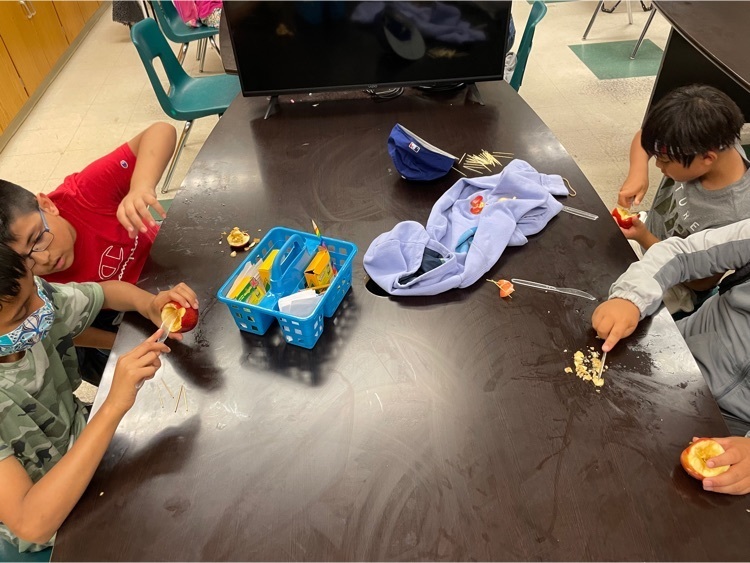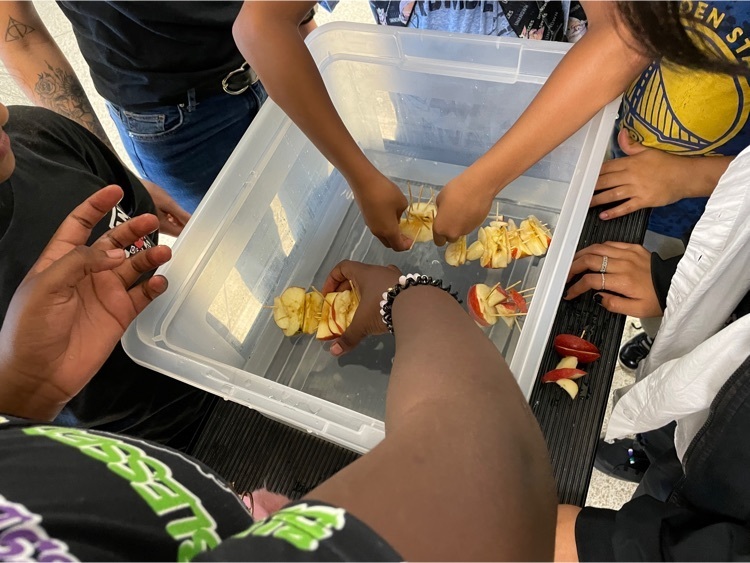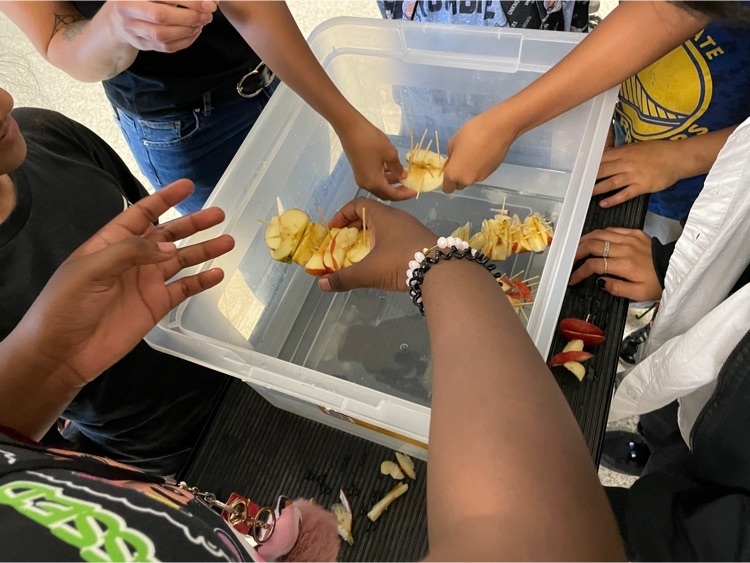 EACS has a new look!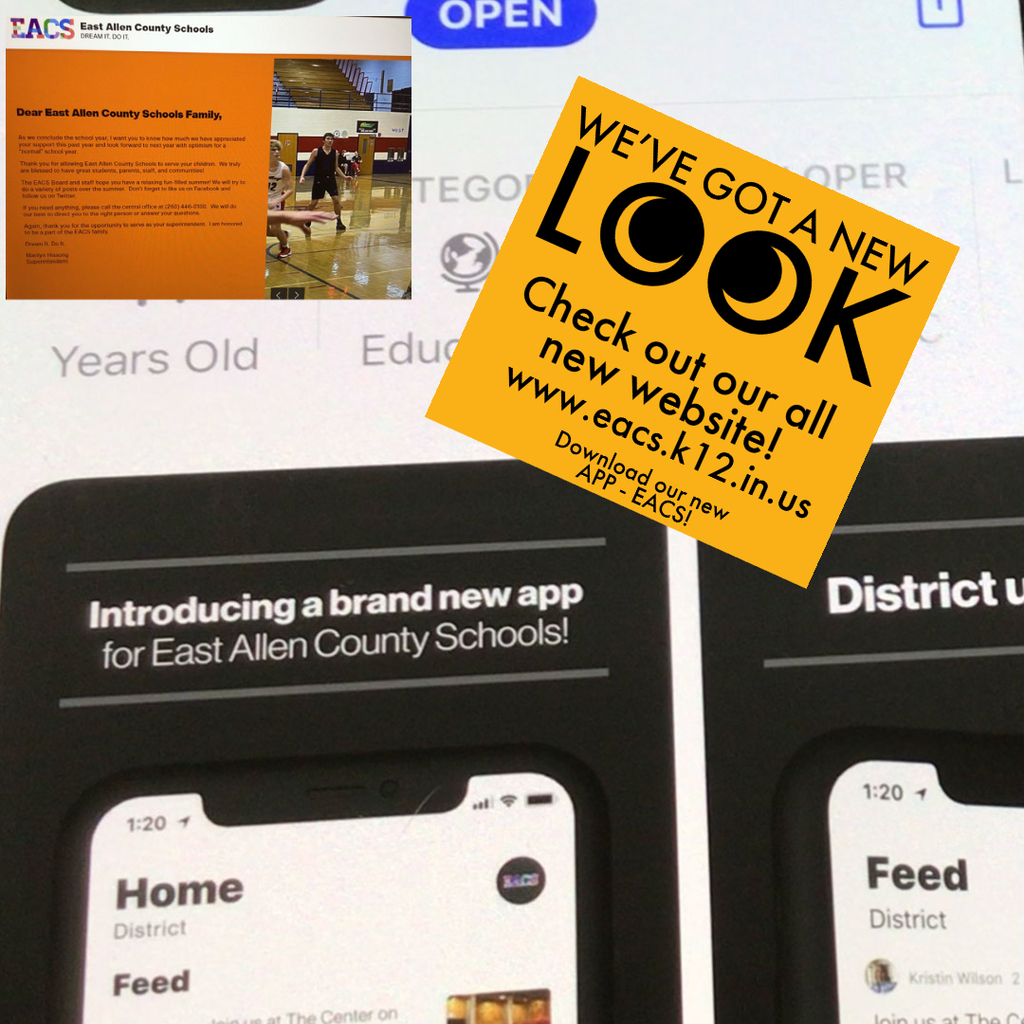 Good Luck to Leo High School and Heritage High School golfers at Regionals!! Golfers will be competing at Swan Lake beginning today.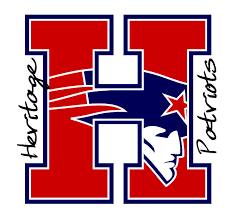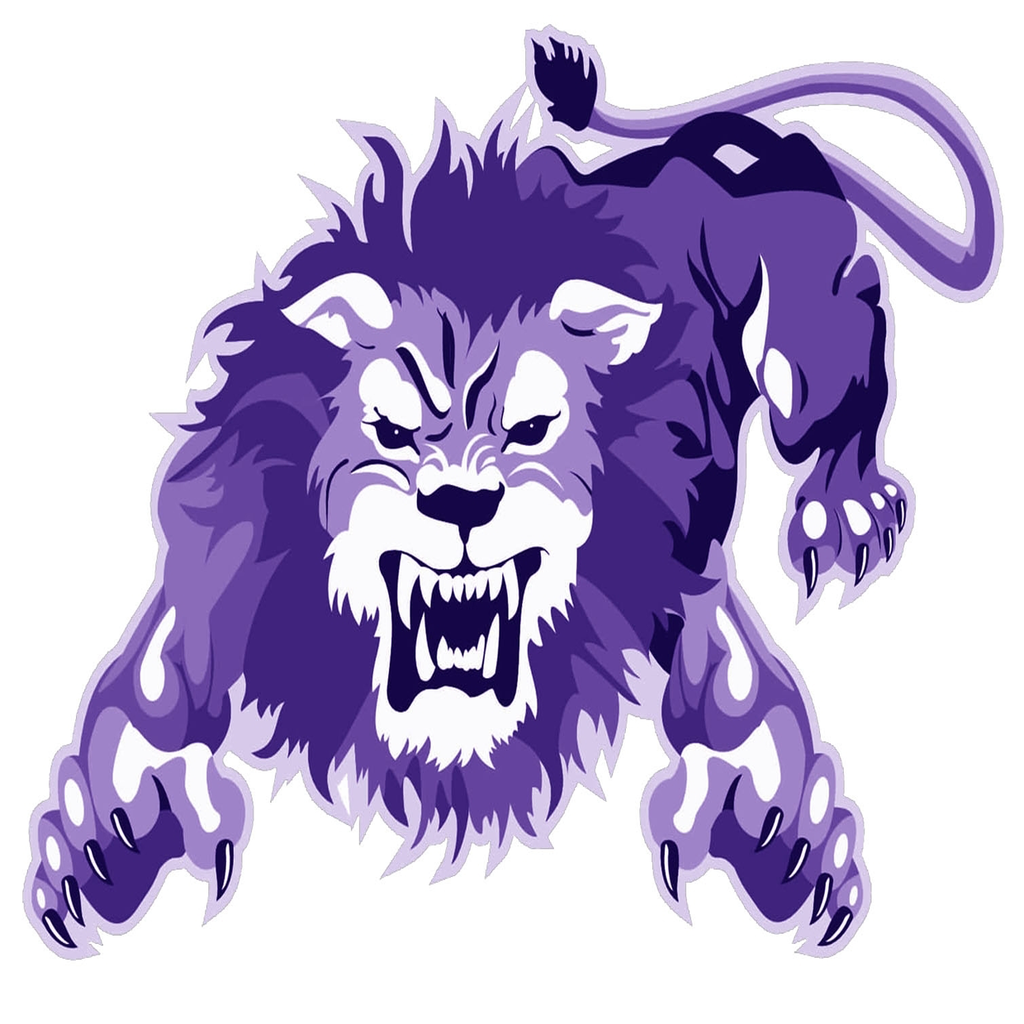 Team New Haven at Quest Competition v Homestead.